News / National
Gomba faces 5 years in jail
17 Mar 2022 at 05:42hrs |
Views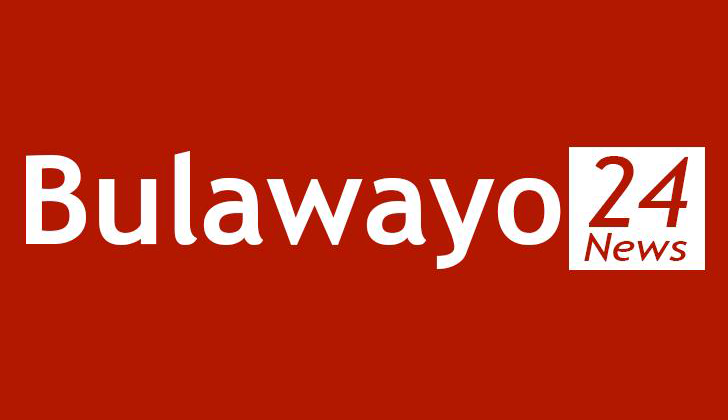 FORMER Harare Mayor Herbert Gomba yesterday appeared at the Harare Magistrates Court on allegations of registering himself and 22 others as voters using the same residential address in Harare's Glen Norah suburb, where none of them lived, when he contested Ward 17 during the July 2018 harmonised elections under the MDC-Alliance ticket.
Gomba was not asked to plead when he appeared before regional magistrate Mr Stanford Mambanje charged with perjury, a charge resulting from his own application for voting allegedly using an address where he did not live, and violating some sections of the Electoral Act over the registration of the other 22.
The State led by Mr Lancelot Mutsokoti opposed bail, saying Gomba was likely to face a jail sentence upon conviction, which may induce him to flee and avoid trial.
The bail ruling is likely to be made today and Gomba spent the night in custody.
Mr Mutsokoti said the State has a strong case against Gomba with several witnesses expected to testify.
"The accused is likely to face a five-year jail sentence upon conviction and it will induce the accused to flee. We have a strong case against the accused as we will have several witness who will tell the court that at the time accused submitted residents for voter registration he was not resident at 5756 Muroro Crescent Glen Norah B. The witnesses will also tell where he was resident and some of the 22 residents he assisted will also testify to that effect," he said.
Gomba, through lawyers Mr Harrison Nkomo and Mr Garikayi Mhishi, told the court that the State failed to show that it had a strong case against him.
Gomba told the court that his arrest was caused by his political opponents who wanted to disturb his campaigning programme and stop him campaigning by keeping him remanded in custody.
He argued that he is still on bail on more serious and unrelated charges and has followed his bail conditions and that he surrendered himself to police when he heard they were looking for him.
"How can someone who surrendered himself ran away," his lawyer said.
The State alleges that in 2017 Gomba went to Ruvheneko Primary School in Glen Norah where he submitted an affidavit with a Residence Voter Registration (Form VR9) in terms of the Electoral (Voter Registration) Regulations, 2017 to the Zimbabwe Electoral Commission officials to register as a voter in Harare's Ward 17 which he wished to contest in the elections the following year.
It is alleged Gomba also gave false information in the affidavit that he was staying at 5756 Muroro Crescent Glen Norah B, when he was not residing there.
According to the State, the house in question is a four-roomed building with two bedrooms, combined lounge and dining room and a kitchen.
He is expected back in court today for a ruling on bail.
Source - The Herald