News / National
Offroad car found in smuggler's truck
30 Mar 2022 at 06:17hrs |
Views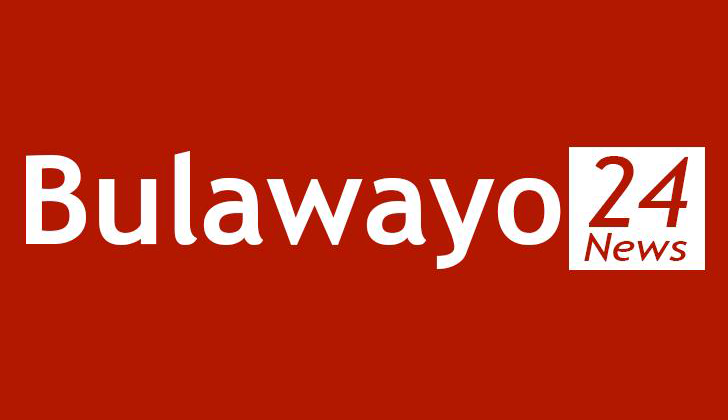 A truck carrying a smuggled car, computers and other goods was intercepted by police in Bulawayo on Sunday evening and its driver was arrested after failing to provide documents and explain his load.
Zimbabwe Republic Police Bulawayo Central Traffic intercepted the truck at a garage along the Bulawayo-Victoria Falls Road after suspicions that it contained smuggled goods.
In an interview, Bulawayo police spokesperson Inspector Abednico Ncube said police recovered undeclared goods that are suspected to have been transported from the United Kingdom via Namibia and Kazungula Border Post in Zambia.
"Police have arrested James Chiwora aged 40 who failed to explain his luggage and showed the police papers that he had only five laptops. And upon assessment at Zimra, he had more than 18 laptops that were undeclared.
"There are also four big television sets that were not declared and other property," said Inspector Ncube.
Amongst the smuggled goods were desktop computer sets, laptops, televisions, containers filled clothes, bicycles and kids' toys.He said the accused person had declared some items a cover up for the bulk of the goods that were in transit.
"The case is under investigation and we will probably clarify what would have taken place later on. The accused person declared 20 bicycles whilst in physical count he has more than 53 bicycles that are undeclared. The property is currently with Zimra pending further investigations," he said.
The truck was also carrying an undeclared car that was stuffed together with the rest of the goods.
"The truck also contains a small vehicle, a 4×4 which was also imported into the country, all the papers for the two vehicles are with Zimra currently pending investigations.
"As the police, we are encouraging members of the public to have their documents in order when they are bringing in goods into the country," said Insp Ncube.
Source - The Chronicle