News / National
Scientologists commemorate birthday of late Scientology founder in Bulawayo
19 Apr 2022 at 22:43hrs |
Views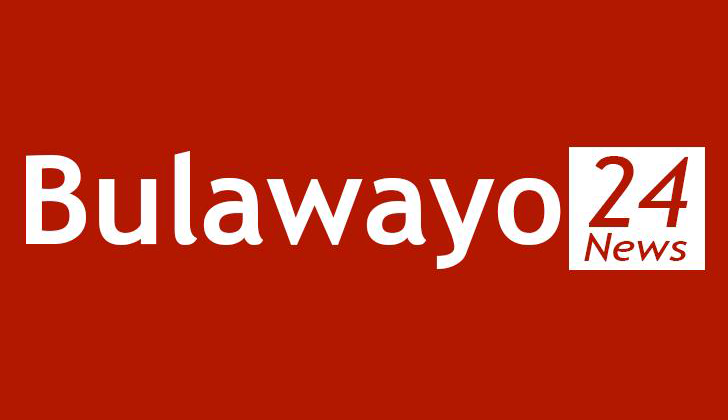 Scientologists recently celebrated the birth of Scientology founder the late Lafayette Ronald Hubbard at the Bulawayo Club.
Scientologists have not been able to gather for over two years due to Covid 19 outbreak.
The celebration attracted many who have benefited from his works such as "Drug Free World" , "The Way to Happiness Foundation", "Study Technology" and the "Volunteer Ministers" to name a few.
Of important note, it was also in Zimbabwe where the only filmed interview of L. Ron Hubbard was shot. He also has a house in Harare which will function as a museum to honor his legacy.
His studies on drug abuse has impacted the lives of many across the country who now advocate for a drug free Zimbabwe using the Truth about Drugs material.
"We are very proud to be able to present this event in celebration of our Founder's Birthday to our guests. His social betterment programs that we use to combat drug abuse are testament to the humanitarian spirit that Mr. Hubbard possessed and his love for people", said Romeo Matshazi, Director of Public Affairs of the Church of Scientology in Zimbabwe.
All told, L. Ron Hubbard's works on Dianetics and Scientology comprise the largest cohesive statement on the human mind and spirit—more than 5,000 writings and 3,000 recorded lectures. Thus, developing his description of Scientology as accomplishing the goal of every great religion: "Freeing the soul by wisdom."
"Happy Birthday to man's best friend is my wish to L. Ron Hubbard", added Matshazi.
Source - Byo24News