News / National
Gwanda demands water system management from Zinwa
14 Jun 2022 at 06:35hrs |
Views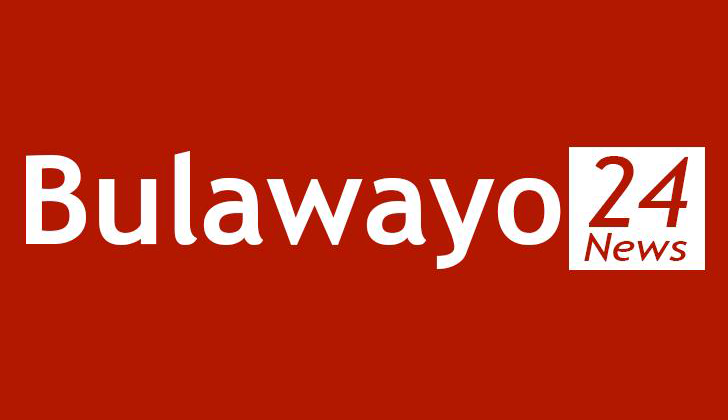 THE Municipality of Gwanda has expressed concern over failure by the Zimbabwe National Water Authority (Zinwa) to hand over the mining town's water management systems to the local authority as per Government's directive.
Zinwa was directed to hand over water treatment plants to Gwanda and Beitbridge municipalities by April 18, but it is yet to do so.
The water authority IS reportedly still holding onto the plants due to unpaid bills. Gwanda Municipality owes Zinwa more than $270 million and will be required to pay $18 million per month to clear the debt.
In Beitbridge, the stand-off over water management in the border town dates back about 10 years, a development that has been affecting residents as they go for weeks without the precious liquid.
Beitbridge Municipality owes Zinwa $240 million which has been outstanding for many years.
Gwanda mayor Councillor Njabulo Siziba said negotiations with Zinwa were still underway.
"Progress could be very slow bearing in mind that discussions and arrangements are still in progress. There was an engagement with Zinwa a few days before Independence Day (April 18) and we had a written agreement that council would take on Zinwa staff at the plant and put them on the municipality's payroll to show commitment to the process," said Clr Siziba.
He said the handover is not an event but a process.
"Some of our staff is now working from Zinwa. Meetings are continuously held as logistics are discussed. However, as council we haven't been actively involved in the discussions. These discussions are mostly done administratively. Zinwa has said they will need to train council staff so that they understand how to run water systems but I can't say when exactly the handover will happen," said Clr Siziba.
He said the money the local authority owes Zinwa is a legacy debt which may take long to clear.
"Zinwa has the feeling that before handing over the water systems, council must first clear its debt. But that's not as easy as one may think. What we owe Zinwa is a legacy debt spanning over many years. There have been many challenges in between such as inflation and a depressed economy due to the Covid-19 pandemic, which have affected our clearance of the debt. What we owe Zinwa is more than what we collect," said Clr Siziba.
He called on Zinwa to follow President Mnangagwa's proclamation that local authorities must run their own water systems.
"We acknowledge our debt and continue to honour our payment plan. The challenge is that Zinwa doesn't want to buy the story. What we're charged is more than what we raise, which makes it difficult for us. Gradually, we're getting there but we don't have the facts and figures of the how and when. However, this was a Presidential proclamation therefore we expect compliance. We'll continue to pay our debt even after management of the water systems have been handed over to us," said Clr Siziba.
Zinwa corporate communications and marketing manager Mrs Marjorie Munyonga said several meetings had been held with various talking points to ensure a smooth handover.
"The process has started with several meetings being held with the municipalities. There are issues that need discussion and consultations and that's what we are still working towards to ensure smooth handover processes," said Mrs Munyonga.
She said Gwanda Municipality owed Zinwa $270,5 million as at February 28.
"To curb the further growth of this debt and for Zinwa to raise resources needed for the sustainable water supplies in the town while parties work on the handover, Zinwa has reactivated the bulk prepaid water meters for the municipality."
Mrs Munyonga added that meters allow Gwanda to pay for its water requirements in advance while also servicing the debt.
"The handover is still work in progress, we will give updates soon," said Mrs Munyonga.
Local Government and Public Works Minister July Moyo said he, together with his counterpart Lands, Agriculture, Fisheries, Water and Rural Development Minister Dr Anxious Masuka will soon visit Gwanda to discuss the handover.
"The minister decided he wanted to go there himself so we'll make time and meet the municipalities so that we can discuss a way forward," said Minister Moyo.
Meanwhile, Gwanda Residents Association president Mr Wellington Nare said council had the capacity to run its own water systems in partnership with other stakeholders.
"The council has the institutional capacity to run its own water systems in partnership with other stakeholders as in the UCAZ and Zinwa commission reports. As residents, we believe if supported to perform the mandate, council cannot fail to deliver water to the people," said Mr Nare.
He said council needs support from Government and residents for it to deliver.
Source - The Chronicle