News / National
Government not a paragon of good corporate governance - Majongwe
07 Jul 2022 at 19:11hrs |
Views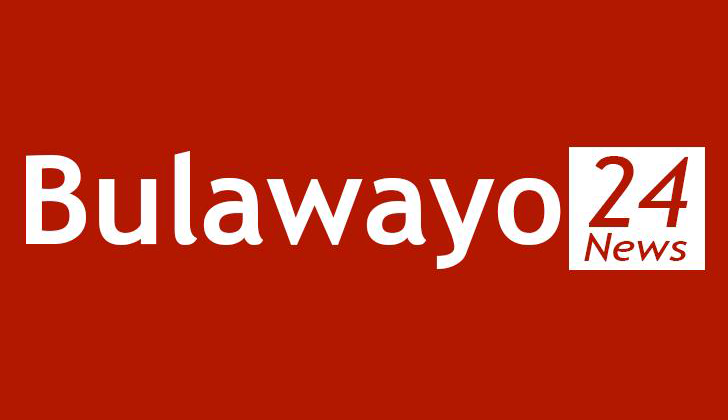 The Progressive Teachers Union of Zimbabwe Secretary General Raymond Majongwe has castigated government for interference in the Premier Services Medical Aid society describing it as being run like a personal fiefdom and a tuckshop.
Majongwe in a press release expressed his deep concern over accusations and counter accusations being traded between the Board of directors of PSMAS, the government and members.
"We believe that there have been a lot of indiscretions by various stakeholders... that have negatively affected the efficient and effective operations of the medical aid society, to the detriment of members who have had to bear the brunt of the fight between the elephants".
The PTUZ secretary general said his union believes PSMAS management has to step aside to allow independent auditors to do a forensic audit of the organization and it's operations.
Majongwe urged government to not interfere with the audit process for the benefit of members of PSMAS.
"Government should allow members to determine the directorship, management as well as the direction of the organization", he added.
Majongwe stated that Government has no business seeking to upend and take over the running of the organization as it is not in itself a paragon of good corporate governance. Majongwe's statement comes on the backdrop of a Petition handed over to the Public Sector Chairman Vincent Hungwe. The petition among other issues alleged that PSC is abusing its power by trying to take over the medical aid society.
On handing over the petition Majongwe emphasized the workers cry to government. "Our petition is just a simple clarion call to the government that hands off our baby. This is our entity. We created it and we believe we have expressed reservations to guard it jealously. PSMAS belongs to the workers," He declared.
Source - Byo24News