News / National
Kariba contributes 72% of total power output
15 Aug 2022 at 06:38hrs |
Views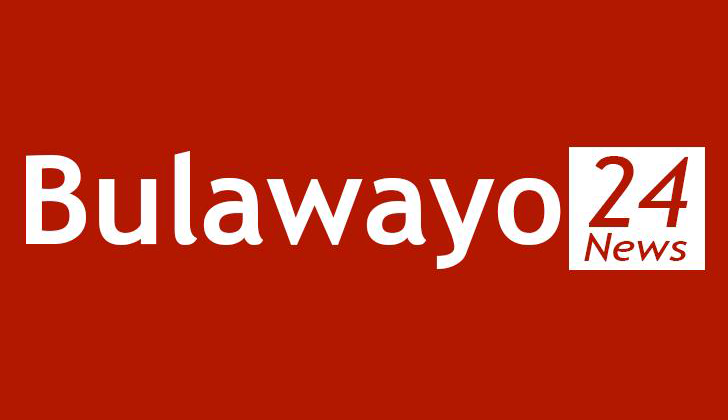 THE Zimbabwe Power Company (ZPC) surpassed its power generation target in the second quarter of this year by 0,35 percent.
It dispatched 2 300gigawatt hours (GWh), above its target of 2 292GWh.
In its second quarter update released on Friday, ZPC said Kariba Power Station contributed 72 percent of total national energy production, Hwange Power Station sent out 27 percent while the small thermals contributed one percent.
"The output for the quarter was 6,39 percent above the output in the second quarter of 2021. This is attributed to increased water allocation from 15Bm3 [billion cubic metres] in 2021 to 22.5Bm3 in 2022," said ZPC.
The company said 4 469,08GWh has been sent out since January, surpassing the target for the period of 4 177.60GWh by 6.98 percent.
"This represents 49 percent of the annual target set at 9 111GWh," it said.
The Zambezi River Authority (ZRA) allocated the power firm 22.5Bm3 for power generation at Kariba this year which translates to 5,312GWh and an average capacity of 606megawatts (MW).
"The lake level increased from 478,81 metres at the beginning of the quarter to a maximum of 480,21m on 14th June then dropped to 470,15m at the end of June 2022," said the utility.
"This represents a 1.34m rise in lake level over the quarter. As at the end of Q2 2022 [second quarter of 2022], the station had consumed 13.59Bm3 against a revised target of 13.00Bm3."
Meanwhile, to alleviate coal supply challenges faced by its thermal power stations, ZPC said Cabinet recently approved a long term coal supply agreement, which will see suppliers getting the long term bank financing they need to expand production.
"The Hwange Expansion project was at 84,82 percent at the beginning of the quarter under review, and ended the quarter at 89,95 percent," it said.
"Although the project schedule had been affected by the Covid-19 pandemic, recovery efforts are now being implemented to complete the project in the shortest possible time."
Power demand is increasing at rates in tandem with economic growth, putting pressure on the country to speed up development of more domestic power generation.
The centrepiece of the Government's power generation development is the construction of the US$1,5 billion Hwange units 7 and 8, which will add 600MW to the national grid by March 2023.
Unit 7, which is between 87 to 90 percent complete, went into testing mode in June this year, and is expected to start full commercial operation in November, adding 300MW.
Unit 8 will start trials in November, and become fully operational early next year, adding another 300MW.
The company also said its drive to relocate communities from project sites in Matabeleland North is progressing well.
Overall progress at all construction sites it at 90 percent with most houses at roof level. Two out of nine construction sites — Epping Forest and Sawmills – have been completed to date.
In another project, ZPC said as of 10 July, they had taken delivery of 3 555 mild steel pipes for the Deka project, which is funded under a US$48.1million line of credit extended by the Government of India to the Government of Zimbabwe.
The Deka pipeline will supply more water to Hwange Power Station given the ongoing addition of units 7 and 8.
Source - The Chronicle