News / National
36 ex-Zupco staff sue for terminal benefits
22 Sep 2022 at 05:57hrs |
Views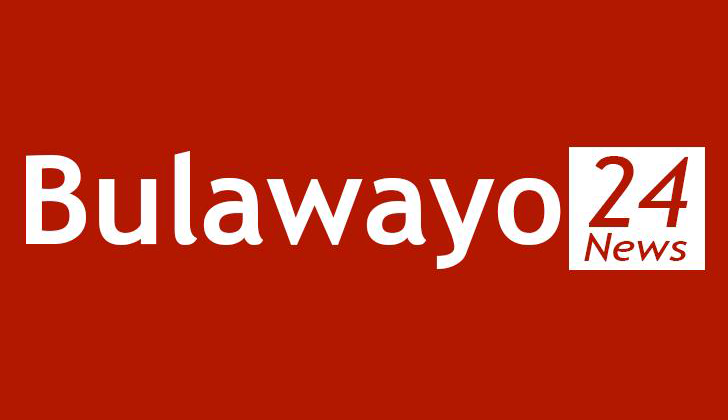 Fired Zupco employees have sued the company for terminating their contracts before they expired and for unpaid salaries and terminal benefits.
The 36 employees have since approached the National Employment Council (NEC) demanding that Zupco pays their salaries, terminal benefits and overtime.
They have given Zupco a five-day ultimatum to pay their salaries or face legal action.
The 36 are Simbarashe Mavhiya, Vimbai Masunda, Auxilia Master, Tinotenda Makande, Owen Betserai, Ezekiel Mungofa, Leonard Gwande, Prudence Zhangazha, Rhoda Chasara, Mavis Mukai, Tatenda Matewa, Kanisiwe Madhibha, Raphael Togara, Misheck Kabvuwa, Trust Masawi, Elias Makotore, Previous Mugambiwa, Spencer Nyamadzawo, Atanasia Mushayavanhu, Primrose Musatyira, Livingstone Nyamhere, Michael Chaterera, Shakemore, Jeremiah Masaya, Munyaradzi Zinduku, Mildred Munetsi, Belinda Mutayiwa, Esnath Ziki, Cossum Tavarwisa, Spiwe Chikwanha, Ian Kuseka and Raymond Tapera.
The employees through their lawyer, Joel Mambara of J Mambara and Partners, told the employment council that Zupco neglected to pay their terminal benefits despite terminating their contracts.
"Our clients advised us that they were employed by your company holding various positions and sometime in August 2022 you terminated their contracts before their expiry dates," Mr Mambara.
"We are advised that you demanded that our clients sign their termination forms which they in turn refused to sign. We are further advised that you have not paid our client their July and August salaries.
"You have neglected to pay their terminal benefits despite terminating their contracts. It has also come to our attention that you have not been paying our clients their overtime pay for the work they have been doing beyond working hours."
He said in terms of the Labour Act the employees were entitled to the wages and benefits due to them up to the time of their termination including benefits with respect to any outstanding vacation and notice period, medical aid and social security.
Mr Mambara told the council that as the employer concerned, Zupco was supposed to pay such entitlements to the sacked employees as soon as the contracts were terminated and failure to do so constituted an unfair labour practice.
"We demand that you pay our clients' salaries, terminal benefits and overtime pay within five days' receipt of this demand, failing which, our clients' reserves their rights to proceed at law without further notice to you. Please note we would like to resolve this informally through a meeting with yourselves."
The case has been set for hearing September 26, after a meeting between Zupco and the sacked employees.
Source - The Herald