News / National
Chamisa, Mnangagwa MPs jostle for US$40,000 housing loan
02 Dec 2022 at 19:31hrs |
Views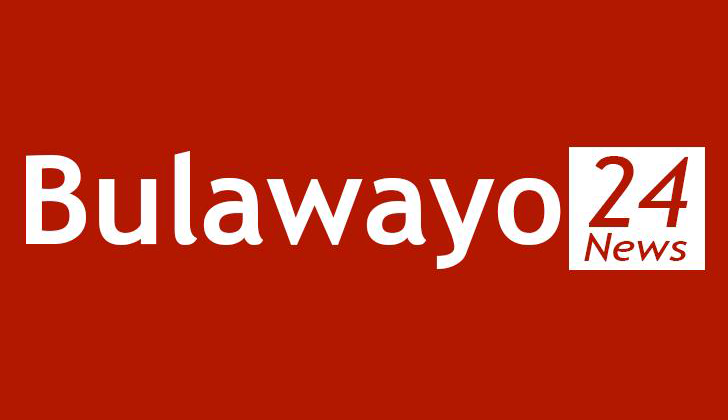 PARLIAMENTARIANS are legally bound to service the recently extended US$40 000 residential stands loans at an interest rate of 5% for the next five years.
Some MPs have offered vehicles as collateral, it emerged this week. Zimbabwe's constituencies are represented by 350 legislators, meaning US$14 million is required to fund the loan scheme.This comes after the Parliamentary Welfare Committee recently offered the residential stands loan facility to legislators.
The facility has since been approved by government after negotiations with Parliamentarians to improve their conditions of service. The loan facility extended to parliamentarians, which has triggered intense debate in a country struggling to revive its battered economy, comes after government gave cabinet ministers and their deputies loans ranging between US$500 000 and US$350 000 to buy plush homes. It is still unclear whether cabinet ministers will also benefit from the parliamentary loan facility.
The Independent first reported on July 1, about the multi-million-dollar housing loan facility spearheaded by an inter-ministerial committee comprising of Treasury, ministries of National Housing and Social Amenities, and Local government and Public Works. Regarding the latest loan scheme offered to Parliamentarians, which has been heavily subscribed by members of the opposition – Citizens Coalition for Change (CCC), MDC-T, and Zanu-PF in the August House, sources with intimate details of the facility told the Independent that the loans would be paid over the coming five years. This means that Parliamentarians are expected to have fully serviced their loans by 2028 when Zimbabwe holds next elections after the 2023 plebiscite.
Sources, who spoke to the Independent, indicated that parliamentarians have since September been consistently nudging government to improve their welfare "emphasising that most of them had no houses despite their selfless service to the nation".
"In September, the parliamentarians were saying to Finance minister Mthuli Ncube look at our salaries, they are the lowest in the region. Most of us do not have houses," a source, who spoke on condition of anonymity, said. "It is under those circumstances that they were then extended the US$40 000 loans. These are loans, they are not stealing."
Following disclosures of the multi-million-dollar loan scheme for legislators last week, the Independent sought to unravel details of the facility, which authorities are keeping under wraps. Clerk of Parliament Kennedy Chokuda did not respond to questions. A parliamentary source, who spoke to the Independent on condition of anonymity, said to cushion itself from non-repayment of the loans, the contracts were tied with provisions empowering the parliament to "pursue litigation".
"There is room for parliament to sue (in the event of non-payment). It has happened before," the source added. Over the decades, government's record of recovering loans extended to top bureaucrats has been erratic, with revelations that during implementation of the farm mechanisation programme of 2008, political elites drew funds and failed to repay. This left government heavily indebted. In 2008, the Reserve Bank of Zimbabwe (RBZ) ran a support scheme where it extended farming inputs to Zimbabweans including the political elite. It was known as the RBZ farm mechanisation scheme.
In recent times, government's command agriculture programme was criticised after authorities failed to account for part of the money. Contributing to the debate on the loan scheme,
Parliamentary Welfare Committee pressure group chairperson Temba Mliswa opined on microblogging site Twitter this week that serving as a legislator in Zimbabwe was a near "thankless" job. '
"I am the chairperson of the Welfare Committee Pressure Group. That figure isn't a gift, but it's a loan. Again, initially and as approved in the budget, MPs had been given US$80 000 for cars. However, they acquired vehicles for US$50 000, leaving a US$30K change. It's part of that figure," he said. "It's unfortunate that people operate with a mindset that MPs shouldn't be supported in accordance with their offices and obligations. Every role and job have conditions of service. These are part of that. Why should the role of being an MP be dangerous, risky, and yet thankless?"
Source - the independent