News / National
Armed robber pounces on lovebirds, rapes woman
25 Jan 2023 at 16:31hrs |
Views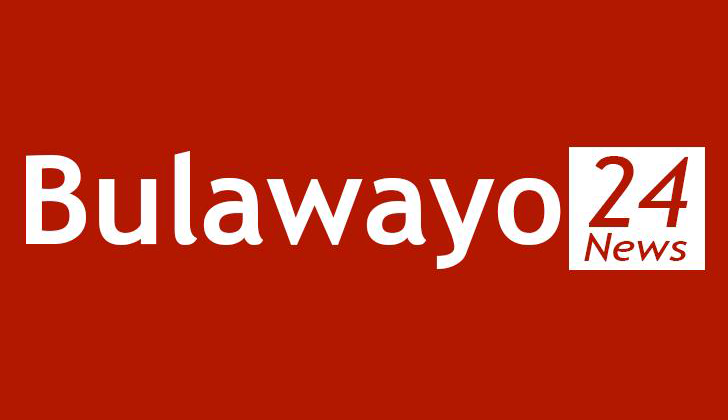 A 21-year-old nurse at Masvingo General Hospital was raped by a suspected armed robber who caught her in the act her being intimate with her boyfriend in a car in a bushy area next to TelOne offices on the eastern fringes of the city.
The unidentified suspect, who was armed with a pistol, tied the 42-year-old boyfriend's hands and feet with cellphone charger cables and left him naked in the car while the nurse was dragged to a bushy area and raped on Monday.
Police say the boyfriend managed to loosen the cables and went to a nearby building manned by security guards where he raised alarm. He was assisted to make a police report at Masvingo Central Police Station.
Provincial police spokesperson Inspector Kudakwashe Dhewa said the suspect got away with three cellphones, a laptop and US$20 from the lovebirds before sneaking and disappearing into the bush.
He said police have launched a manhunt for the suspect.
"The suspect, who was armed with a pistol, approached the lovebirds while they were having a nice time before smashing one of the windows and pointing a firearm at them and threatened to shoot if they tried to resist," said Inspector Dhewa.
The suspect forcibly took two Samsung cellphones from the boyfriend and a G-Tel phone from the girlfriend. The suspect also took US$20 from the boyfriend.
When the woman returned to the car after being raped, she found it abandoned and walked to Masvingo Central Police Station to file a report where she met the boyfriend also making his own report.
Inspector Dhewa warned residents against turning secluded and dark spots into love nests as they risked being pounced on by criminals.
Source - The Herald