News / National
Zimbabweans in South Africa sent bulk of remittances in 2022
07 Feb 2023 at 04:59hrs |
Views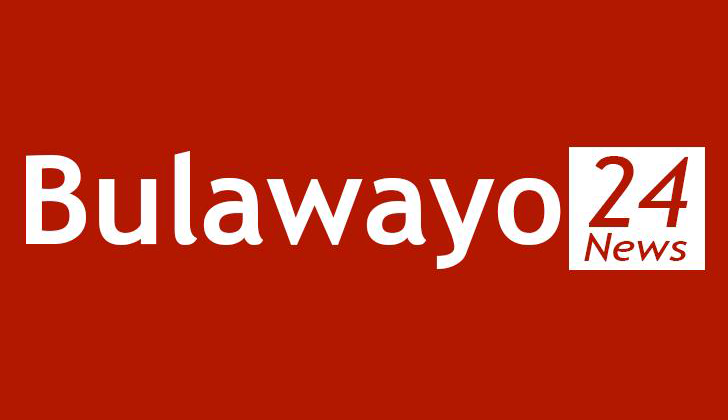 ZIMBABWE'S diaspora community in South Africa and the United Kingdom accounted for the bulk of remittances last year, reaching US$1,66 billion up from US$1,43 billion in 2021, official figures show.
International remittances, which comprise transfers by Zimbabweans in the diaspora and international organisations, are a critical source of liquidity in Zimbabwe's economy with a positive impact on livelihoods across the country.
An estimated three million Zimbabweans are believed to be in the diaspora and they regularly send money back home to sustain their families.
In his 2023 Monetary Policy Statement issued on Thursday, Reserve Bank of Zimbabwe Governor, Dr. John Mangudya, said international remittances amounted to US$2,80 billion, an increase of 16 percent from 2021's figure of US$2,40 billion.
"Of the total amount, diaspora remittances amounted to US$1,66 billion, a 16 percent increase from US$1,43 billion received during the same period in the year 2021," he said.
According to the central bank, the bulk of the remittances came through money transfer agencies with a total US$1,463,103,262 and banking channels accounting for US$195,256,636.
South Africa contributed US$583,375,863, which is 40 percent followed by the United Kingdom at 25 percent (US$361,681,114), United States of America had US$158,920,458, which is 11 percent, and Australia with US$89,869,266 representing six percent.
Canada had US$41,342,011, Botswana (US$ 39,561,360), Ireland (US$17,157,377), Germany (US$11,556,748), New Zealand (US$9,463,072) and Malawi had US$8,840,620.
Other countries chipped in with US$141,335,373. Over the years, there have been calls for the Government to craft policies that attract Zimbabweans in the diaspora to channel their financial resources beyond domestic consumption as they have a key role in transforming the economy.
Zimbabweans in the diaspora stand a chance to participate in different economic sectors as well as investing in capital markets, venture capital funds and pension funds, and various bonds by the Government or the private players. The country has a strong skilled and unskilled diaspora population largely in South Africa, the United Kingdom, the United States, Australia, New Zealand, and Canada.
Source - The Chronicle