News / National
Biti files for magistrate's recusal
14 Feb 2023 at 05:25hrs |
Views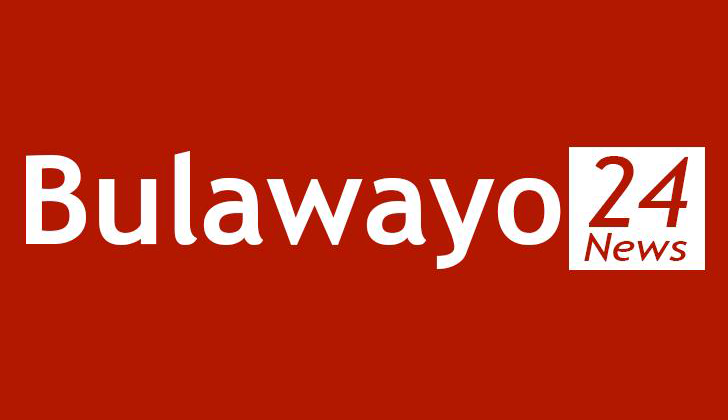 HARARE provincial magistrate Vongai Muchuchuti-Guwuriro has dismissed opposition member Tendai Biti's application for his assault case to be referred to the Constitutional Court saying the application was vexatious and frivolous.
Biti, who is accused of verbally assaulting businesswoman Tatiana Aleshina, had filed the application saying his rights to a fair hearing were being violated.
In his application, Biti had Zanu-PF party and its finance secretary Patrick Chinamasa, Information ministry secretary Ndavaningi Mangwana, and The Herald for violating his rights from the day he was arrested.
But the magistrate ruled that Biti's application was frivolous and vexatious as submitted by the State.
After the dismissal of the ConCourt application, prosecutor Michael Reza requested that the charges be put to Biti so that he could plead. But but Biti's lawyer Alec Muchadehama objected saying they needed more time to prepare their defence.
The court, however, ruled that the matter should proceed to trial as it had dragged for too long.
After charges were read for the trial to start, Biti told the court that he wanted to file for the magistrate's recusal from the matter – making it his fourth application for the recusal of the presiding magistrate. His previous applications were dismissed by the High Court
However, the application was postponed to Wednesday for continuation.
Last week in his response to the Concourt application, Reza said an application to the Constitutional Court is not granted at the drop of a hat. "There have to be valid grounds before it can be granted.
"The court is obliged to refuse to grant the application if in its considered opinion the application is merely frivolous and vexatious," said Reza.
Source - Newsday Zimbabwe