News / National
PAP takes Zimbabwe sanctions fight to Washington
16 Mar 2023 at 07:12hrs |
Views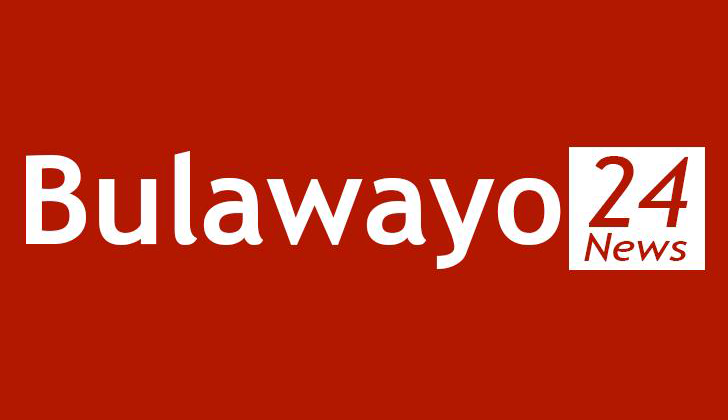 Pan African Parliament Committee on Cooperation and International Relations has resolved to engage Zimbabwean authorities to gather more information on the effects of illegal sanctions imposed by the United States and the European Union ahead of missions to Western capitals to demand their removal.
The Committee led by Dr Sherif El Gabaly from Egypt held a protracted debate here about illegal sanctions imposed on Zimbabwe following a decision by the full plenary of the PAP to adopt a Motion denouncing the embargo in its last sitting in November last year.
In pursuance to last year's resolution by PAP full plenary, the Committee followed it up yesterday by resolving to head for Washington and the EU headquarters in Brussels, Belgium to demand for the removal of sanctions given that they were not justified.
The legislators agreed that time for talkshows about the sanctions had gone but there was need for effective strategies to have them removed instead of making armchair criticism of the punitive measures. Yesterday's meeting was also attended by African Union Senior Human Rights expert in the Department of Political Affairs Ambassador Salah Sidig Hammad who flew from Addis Ababa to brief the committee about the perspective of the continental body on the sanctions and other political issues affecting Africa.
While there was unanimity that the sanctions were not justified and had to be removed, yesterday's debate centred on whether the Committee should first send a fact finding team to Harare to engage the Government, civic society and ordinary people to have their views or should just go directly to Washington and Brussels given the urgency to have the embargo lifted.Some Members of Parliament argued that it was prudent to first engage Harare authorities to have first hand information before engaging the "culprits" who imposed the illegal sanctions while others felt that the debilitating effects of the sanctions were known and there was no need to delay.
After a protracted debate it was agreed that the Committee will invite Zimbabwean legislators who are members of PAP, Government representatives and other stakeholders to get a briefing before heading to Western capitals.
In his brief Amb Salah said the sanctions were not only imposed on the Zimbabwean Government but ordinary persons as well because they equally felt the pinch.
"The sanctions were imposed on the whole of Zimbabwe and not just Government officials because everyone else is feeling their effects. So I suggest that as a Committee you first meet Zimbabwean authorities before sending a team to those who imposed the sanctions," he said.
Amb Sslah said the same approach was used on Sudan and they were beginning to observe a movement towards their removal.
Committee member, Mr Affedima Abdelmadjid from Algeria said there was no need to go to Harare given that effects of sanctions were known but just head to Washington.
"We all know how sanctions have affected people in Zimbabwe. We need to go and confront the people who imposed them without wasting more time," he said.
Another Committee member, Mr Felex Ogong from Uganda said there was need for effective strategies to deal with sanctions imposed on Zimbabwe.
"We need a strategy before we do anything. We need to engage the media to highlight the plight of Zimbabweans. We also need to engage the African Union to gather what strategy they have been using. We need to help our brothers and sisters in Zimbabwe," said Mr Ogong.
Dr Gabaly said he wondered what was the justification of continued imposition of the sanctions.
He said they will table their resolution to send a team to Washington and Brussels tomorrow (Thursday) before PAP plenary.
The EU and the US imposed illegal sanctions at the turn of the millennium after Harare embarked on a land reform programme aimed at correcting historical land imbalances where the white minority had vast tracts of land ahead of black majority who were crammed in infertile land.
Source - The Herald