News / National
Traditional leaders milking Zanu-PF candidates
25 Mar 2023 at 11:39hrs |
Views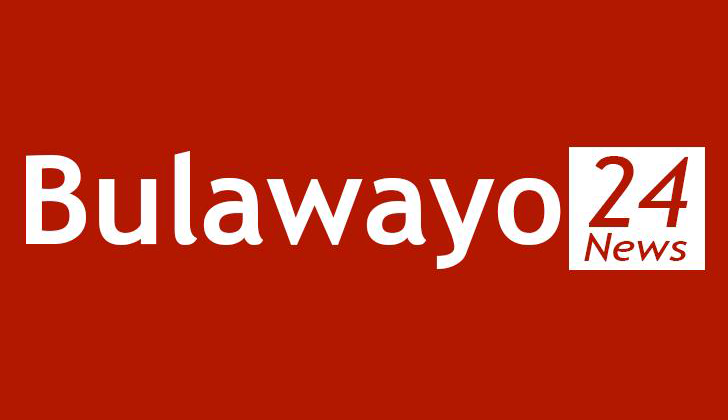 Traditional leaders in Masvingo province mainly in Zaka district are making a killing from Zanu-PF candidates who are campaigning ahead of party primary elections set for Saturday March 25.
Candidates who spoke to TellZim News on condition of anonymity said Chiefs were demanding up to US$ 500 to gather people in an area; a flat fee of US$ 20 is needed for the headmen while village heads demand at least US$ 10.
The practice is being done across the province but is more significantly in Zaka district with all the three Chiefs allegedly involved.
"When I went to Chief Nhema's area mainly ward 1, 2, 5 and 10, I talked to the party chairpersons in that area and they told me that they have no power to gather people without Chief Nhema's approval. The Chief then demanded US$ 500 for him to allow me to gather people in his area and I am having challenges to campaign in his area," said the source.
Another candidate said the practice cuts across all Chiefdoms in the district, if one wants to gather people there are fees that vary from village heads to Chiefs.
"If you want to campaign in Zaka, you have to pay a fee which they call 'mari yefodya yamambo' (The Chief's snuff). All village heads demand a flat fee of US$ 10 while headmen demand a flat fee of US$ 20. The amount varies with Chiefs, others charge you while others will accept anything like US$ 50," said another source.
Contacted for comment Chief Nhema born Rangarirai Bwawanda dismissed the allegations as fake asking the reporter to reveal the source.
"Who lied to you like that? There is nothing like that and please tell me who told you so that we ask him where and when I demanded that money," said Nhema before handing the phone to one aspirant Davies Marapira whom he was with.
Marapira confirmed the snuff fee saying it was the custom everywhere in Zimbabwe saying people ought to respect traditional leaders.
He went on to dismiss that Nhema was demanding US$ 500 saying he had not been asked to pay that amount and was yet to give Chief Nhema his token.
"That's a lie; Chief Nhema doesn't charge people. However, one has to give the Chief a token called 'fodya yaMambo' and it's a tradition even if you go to your home area and ask the Chief, he will tell you the same. You cannot just gather people in an area without paying that token to the traditional leaders.
"I have been addressing people today and have since given the token to headman Gonese whose area I was in. I am yet to give the Chief his, but he never demand," said Marapira.
Constitutionally, traditional leaders should be apolitical but in most cases they are seen bedding Zanu-PF and they are used to intimidate members of the opposition in their areas of jurisdiction.
Source - TellZim News