News / National
CCC gives thumbs up to candidate nominations, outlines next steps
06 Apr 2023 at 20:18hrs |
Views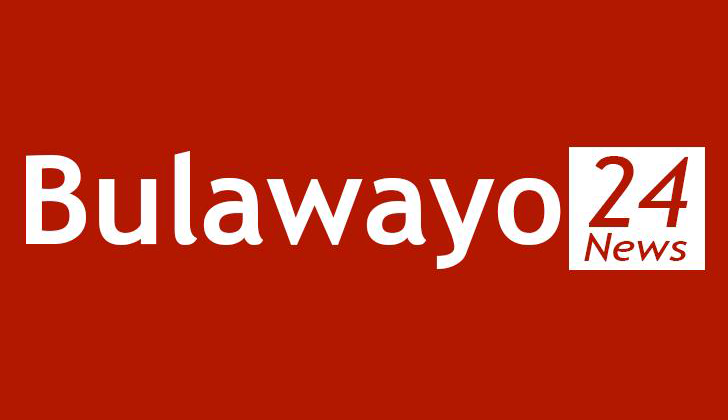 The Citizens Coalition for Change's candidate selection process for August's general elections passed off smoothly on Wednesday, but was not without incident, the party said.
Violent confrontations were reported in Beitbridge and Harare. In Bulawayo, a candidate reportedly snatched nomination papers and went away.
The party's deputy spokesman Gift Ostallos Siziba said by Thursday, they had received "85 percent" of the nomination papers, while expressing hope that they would be all in by the end of the day.
At many centres across the country, the nomination process was hit by delays due to logistical challenges in delivering nomination papers, he added.
Thousands of people taking part in the process also appeared confused by a complicated nomination procedure adopted by the party, which is not holding primary elections. Instead, candidates are nominated by CCC supporters before "community stakeholders" from their wards and constituencies settle on one candidate after assessing their "good standing in the movement", "good standing in the community" and their "security risk."
The community stakeholders to be consulted include traditional leaders, business owners, teachers, nurses, farmers representatives, churches, war veterans, trade unions, civil society organisations, community influencers, school development committees and residents associations.
Some candidates were reported to have ferried supporters to nomination centres, turning the event into a popularity contest similar to primary elections.
"People who made it appear like primary elections missed the point," Siziba told ZimLive.
He said the party would first publish a list of all the candidates who were nominated before they are all subjected to a vetting process.
"During vetting we are looking at things like criminal history, political history and assessing the CVs," Siziba said.
He said following the vetting, in areas where candidates are unchallenged they will be confirmed as the party's representatives in those areas.
"Where there are two or more candidates, where there is contestation, the stakeholders will meet and make a decision. These will be validated at national level and we will announce our final candidates. We expect the process to be complete by the end of April," Siziba added.
Siziba said the party was receiving reports from "commissioners" who were in charge of the nomination process, and those found to have instigated violence would be subjected to disciplinary hearings.
"We are collecting evidence, and where people did not follow the rules, action will be taken. Some will be disqualified and that's non-negotiable," Siziba said.
"Overally, the generality of the process was very smooth across the country. There were logistical challenges for sure. Where we were supposed to start at 11AM we had processes beginning a few hours later, but everyone did have their say in the end."
The ruling Zanu-PF party has held its primary elections and announced the winning candidates.
Source - zimlive