News / National
Trade Fair fever grips Bulawayo
26 Apr 2023 at 06:15hrs |
Views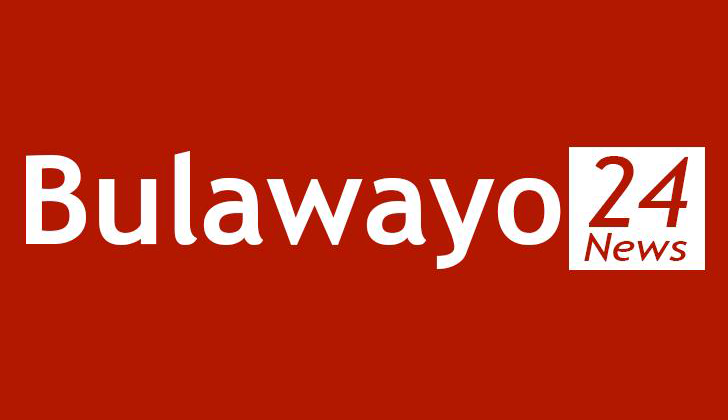 "I can't wait for Trade Fair especially this year because I'm older and running a few projects which I hope will get sponsors and people to work with in achieving the goals I have for my projects. This year's Trade Fair is promising to be better especially with the high number of stands which have already been occupied," said Ms Kimberly Mazhambe from Bulawayo.
Like most youths in the city, Ms Mazhambe is excited about the upcoming trade fair and the exciting things which she hopes to find at the trade showcase.
She said in the past, she has always visited the trade fair for the joy rides and the games there but since she started doing a donation drive, she is hopeful she will get business people who will be willing to network and talk business.
Ms Mazhambe said growing up, going to the trade fair was always fun and it meant making new friends.
"The long lines by the gate waiting to get inside always increased my anxiety as I would always wonder if my hopes and high expectations would be met. My favourite part used to be getting the free samples from stands like Schweppes (Minute Maid) and Cairns Foods (Chompkins). And I can never forget the rides in the police officers' cars and tanks.
"To me, this is what made everyone look forward to this holiday. That is why the fair is important especially to people from Bulawayo because not only does it create memories for children but it also gives even adults a chance to unwind and know about the different companies which are around and even look for employment," said the young lady.
Ms Shantel Gudo said the ZITF is important for Zimbabweans especially those in Bulawayo because it is a chance for business people to network and get to exchange business ideas and help to improve each other's businesses.
She said Bulawayo has always been known for its industries which created employment for thousands of people in the country.
"Of course when I was still young trade fair meant candy floss, face painting and joy rides but growing up has made me appreciate ZITF week because I now know how it has the potential of improving the city's economy. Just imagine, how many important people are going to be around to see the potential of small businesses we have here in our city," said Ms Gudo.
She encouraged youths to go and get a feel of the international trade showcase.
A student at a local university, Mr Sipho Ndiweni said the ZITF is significant for the Matabeleland region because not only does it boost businesses but also allows development to take place in the city.
He noted that great improvements have been made in the past few weeks preceding the start of the trade fair saying that alone is good because the city is given attention.
"Apart from that, its really good for local tourism because people coming from outside the city and country get to experience the beautiful Bulawayo and some are even pushed to come back for a proper tour," he said.
Growing up, Mr Ndiweni said he would know the fair had started by seeing helicopter displays.
"My mother used to wake up early in the morning and cook food which she packed in lunch tins. We would the go and spend the day at the exhibition centre moving from one stand to the other. I hope this year will be amazing because last year I felt like they were still recovering from the Covid-19 pandemic.
Hopefully this time it will be bigger and better," he said.
Source - The Chronicle