News / National
Prophet Angel cleared of all suspicions claims?
29 Apr 2023 at 19:23hrs |
Views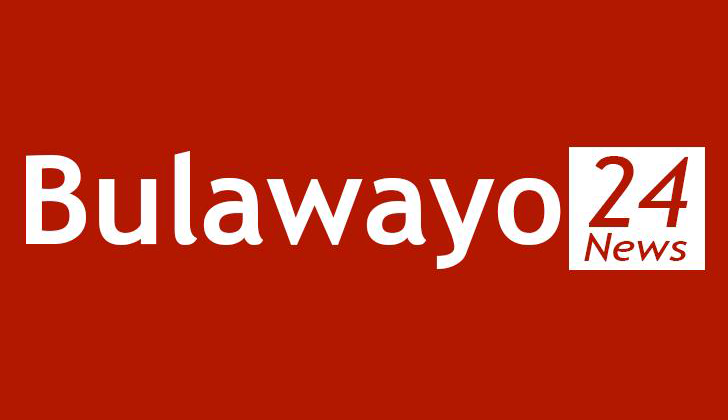 Zanu-PF 'strategist' Acie Lumumba has made sensational claims that Uebert Angel has been cleared of all suspicions that arose after Al Jazeera's explosive Gold Mafia documentary.
Lumumba who is currently recovering from a nasty break up had during publication of the film been bedridden on account of myeloma, a type of bone marrow cancer.
Angel's accounts were frozen by government alongside other identified actors of the four-part investigative piece days after President Emmerson Mnangagwa, wife Auxillia and son's names were dropped.
Despite first describing the documentary as sensational and malicious, the Reserve Bank of Zimbabwe's (RBZ) Financial Intelligence Unit (FIU) proceeded to suspend accounts and assets of Angel, Simon Rudland, Ewan Macmillan and Mnangagwa's alleged partner Kamlesh Pattni.
Speaking on South African broadcaster Channel Africa, Lumumba argued Angel's behaviour and promises to Al Jazeera journalists posing as Chinese criminals were all part of 'diplomatic protocol' hence the move to clear him.
"When you are in any diplomatic protocol there are what are called buffers of security. Some are designed to check if I am who I say I am, some are designed to check if I am weaponised or if I am counterintelligence," said Lumumba.
"The job of the ambassador was to counter-check what was about to go to the President. If they wanted to bribe the President it was the ambassador's job to proclaim that the President does not accept bribes.
"He used a different term, appreciation. Does he accept appreciation? We will never get to find out.
"What was black about the money that was coming in? Government went after the big three (Angel, Macmillan and Rudland). Angel was cleared and government explained why, investigations were on how money comes in and gets out; and who was bringing it in.
"We did not see Angel holding any money or any gold. It raises a flag but the reaction to that flag is letting government investigate it."
Angel was the central figure in the investigative documentary, dishing out promises, bragging about how he could smuggle a billion US dollars into the country without any hustle and calling high-ranking officials to back him claims.
One of his calls captured Auxillia who urged him to call Mnangagwa so as to arrange a private plane to carry gold or US dollars. The first had been to Zimbabwe Miners Federation (ZMF) President Henrietta Rushwaya.
Lumumba claimed Rushwaya and Macmillan were still under investigation.
Source - newzimbabwe