News / National
'Stroke victims suffering in silence'
06 May 2023 at 06:31hrs |
Views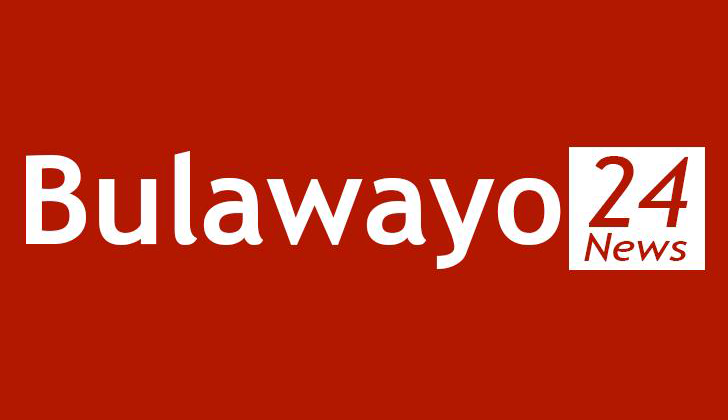 STROKE survivors are calling on government to recognise the condition as life-threatening so that necessary interventions are put in place.
A stroke is a medical condition when blood supply to the brain is interrupted or reduced.
The condition prevents brain tissue from getting oxygen and nutrients and can lead to death in minutes.
Health activist and a stroke survivor, Jacob Ngwenya, told Southern Eye Weekender that stroke victims were suffering in silence.
"We are calling for stroke to be taken seriously in our country. We have breast cancer awareness, we have cancer awareness and we have cervical cancer awareness but there is no single day to raise awareness about stroke," Ngwenya, who also represents stroke victims, said.
It can also be caused by other diseases like diabetes, and hypertension.
In 2018, the World Health Organisation estimated that stroke was responsible for 4% of deaths in Zimbabwe.
Ngwenya said in Zimbabwe, there was very little research in the field of non-communicable diseases like stroke.
It costs at least US$100 for patients to undergo a physiotherapy session at private hospitals, while public hospitals do not have the resources to handle the ailment.
For Zimbabwe, which is battling a dysfunctional public healthcare system, the burden of stroke is not yet considered a serious issue.
"In other countries, when it comes to diagnosis, they can identify stroke and where exactly the stroke struck or which body got hurt but for us here, it is guess work. You get stabilised but disability remains, as a result we need proper diagnosis to avoid disabilities," Ngwenya said.
He said medication should be available, accessible and affordable to the victims.
"Whenever a stroke patient goes to a medical centre, that patient should be given utmost attention and attended to immediately because this disease is an emergency one," he added.
"However in public hospitals, it takes something like four hours to be attended to, leading to disabilities and deaths which can be avoided."
Activists like Ngwenya say they are raising awareness to promote prevention.
Source - Southern Eye