News / National
Academic fraud culprits warned
16 May 2023 at 05:09hrs |
Views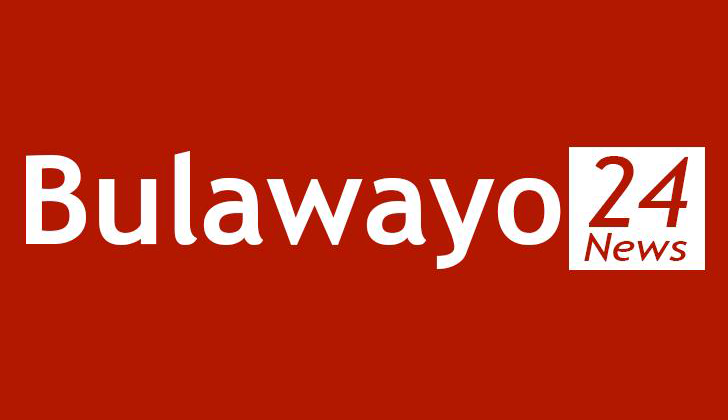 A NETWORK aiding academic fraud charging up to US$1 000 to do dissertations for individuals has been unearthed with Government warning students participating in the scam will be disqualified.
Academic fraud refers to deliberate theft of ideas, fabrication and using deceit to obtain academic success.
The network under the name Robindos Research Consultancy believes it is discreet and clients will not be detected when they engage it.
It is operating in Harare and is in the process of establishing offices in Bulawayo.
So brazen are their activities that they have placed posters across the Bulawayo City Centre detailing their services and contact details.
Chronicle contacted one of the numbers advertised with the services they are providing and spoke to a man who requested that communication is done via WhatsApp.
Within a few minutes of providing a WhatsApp number, their contact sent a message detailing what they were offering.
"Good Day. This is Robindo Research Consultancy, responding to your inquiry on dissertation writing assistance. Please provide us with the following information so that we may give you a quotation. 1. Name, 2. Educational Level( e.g colle, undergrad, masters, PHD etc.), 3. Deliverables (assignments, topic, proposal or chapters specify). 4 Guidelines/Requirements, 4. Deadline," read the message.
Shortly after, this writer received a phone call from a Harare landline and on the other end of the receiver was a woman who outlined the services they were providing.
This writer pretended to have encountered challenges with his dissertation and wanted to be rescued at short notice.
"So how far had you gone with the dissertation?"
Upon hearing that this writer wanted a do over of the dissertation, assurances were given.
"That is not a problem. We can assist you if you provide your area of interest on WhatsApp for topic formulation. We charge US$35 to come up with a topic until you get approval. If the first three topics are not approved, we come up with another set of three until your topic is approved," said the woman who is part of the Robindos Research Consultancy team.
"For the whole project, our prices range from US$80 to US$150 a chapter depending on your guidelines and your timelines."
Asked if there was no risk of being caught, the woman guaranteed confidentiality.
"That is not a problem, we very much prioritise confidentiality whenever we are working on your dissertation until we are done. It will be between you, me and the consultant," she said.
Academic fraud culprits warned
Quizzed if they had established an office in Bulawayo, she said it was her hope that the office would be established by Tuesday as they were only operating from Harare.
Higher and Tertiary Education, Innovation, Science and Technology Development Permanent Secretary Professor Fanuel Tagwira said individuals found committing academic fraud would be disqualified.
"You learn nothing [when someone does assignments for you] and ultimately at the end of the day the qualifications that you will have will not be yours. The implications are very serious and in our institutions, if you are caught, you will ultimately be disqualified," said Prof Tagwira.
He said to guard against buying of degrees, institutions need to strengthen their examinations placing a bias towards the skills of the students in line with Education 5.0
Prof Tagwira said there is also a need for lecturers to be more vigilant in marking as it is possible to detect if students are doing their assignments.
He said universities have methods that they use to check plagiarism.
With regards to plagiarism which is a general concern in tertiary institutions, Prof Tagwira said institutions have acquired anti-plagiarism software which detects originality of work.
"But what you are talking about, having someone doing an assignment for another person that is not easy to detect. But as lecturers one of the things that you find out is that if a person is having assignments done for them, the difference between the mark they get in an assignment and mark they get when they get into an examination room will be so different such that you begin to suspect. But the question is are you able to identify what will be happening. We always say academics should always look out for such things," said Prof Tagwira.
Source - The Chronicle