News / National
Zimbabwe to relax accreditation rules for polls
22 May 2023 at 06:34hrs |
Views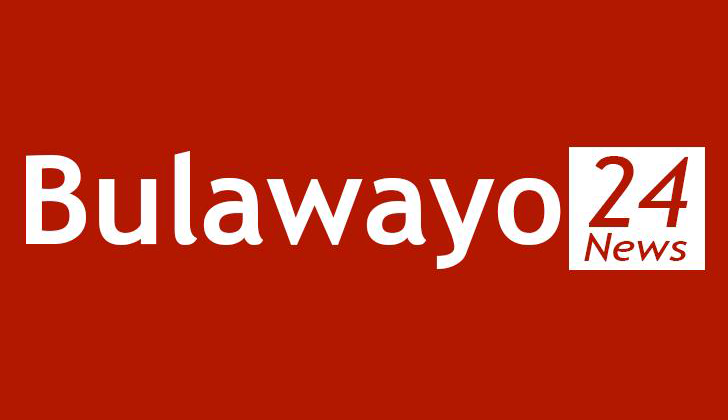 Journalists accredited by the Zimbabwe Media Commission will soon be allowed to freely cover elections without having to be re-accredited by the Zimbabwe Electoral Commission once the Electoral Amendment Bill is passed by Parliament.
Information, Publicity and Broadcasting Services Deputy Minister Kindness Paradza noted this yesterday during an all stakeholders' engagement held in Harare to discuss the media's state of readiness ahead of elections.
Deputy Minister Paradza was representing Information, Publicity and Broadcasting Services Minister Monica Mutsvangwa.
The Electoral Amendment Bill seeks, among other things, to address the issue of dual accreditation which has been described by many journalists as costly and cumbersome.
Further, journalists accredited by the media commission will not be required to pay any additional fees to be allowed to cover the elections, which are expected to be held in August this year.
Said Deputy Minister Paradza: "The challenge is that the law right now says journalists must be accredited with ZEC but we have the Electoral Amendment (Bill), which is before Parliament. We are going to amend that aspect so that you don't have to be accredited twice.
"ZMC is going to accredit you once and for all, not ZEC to accredit you again. You are not observers as journalists because you will be doing your work. This is why we are stressing that we need to remove this aspect whereby you are made to have double accreditation by ZEC; we want you to be free and we are going to cure that in this Bill."
In terms of the state of the media reforms, Deputy Minister Paradza said: "The environment in which the media operates has vastly improved under the Second Republic led by President Mnangagwa. At policy level, the Government has made tremendous progress in realigning the legal and regulatory framework to the provisions of our Constitution."
And as the nation gears towards the 2023 harmonised elections, Deputy Minister Paradza said the Government had directed the ZBC to freely cover any Zimbabwean who has anything to say about the elections, including the opposition.
"ZBC is free to cover you, but don't harass them and whatever you are saying has to be newsworthy and the language must be appropriate for a national broadcaster," he said.
Zimpapers Group Editorial Executive William Chikoto, said Zimbabwe's largest integrated media organisation was geared for elections.
"In terms of preparedness for the elections, yes, we are prepared at different levels. First at the policy level we have clear policies in place to guide our journalists and we have a code of ethics, editorial policy and election guidelines that are in place."
"We have put these documents on our website so that the public can see the standards that we are setting for ourselves and if they think we are not living up to those standards, they can then challenge us."
Zimbabwe Media Commission principal director Mr Academy Chinamhora said they would be rolling out national training programmes for journalists who will be covering elections.
He said they will also procure press gear to enhance the security of journalists covering elections.
"We want them to be identified so that if there is need for protection they are protected," said Mr Chinamhora.
Media Institute of Southern Africa (MISA) Zimbabwe Board of Trustees chairperson Mr Cris Chinaka acknowledged that the media environment has vastly improved.
"It is through these engagements and platforms for addressing issues of concern that has seen Zimbabwe, which had recorded successive declines in its rankings in the past three years, recording an improvement, moving from 137 in 2022 to 126 in 2023, according to the Reporters Without Borders World Press Freedom Day Index.
"As MISA Zimbabwe, we therefore recommit ourselves to these continuous engagements, not only with your esteemed ministry, but with other critical stakeholders in our quest to secure a conducive media operating environment, more so, ahead of and beyond the 2023 elections."
Source - The Herald