News / National
Mthuli Ncube's import duty waiver on basic goods praised
06 Jun 2023 at 06:17hrs |
Views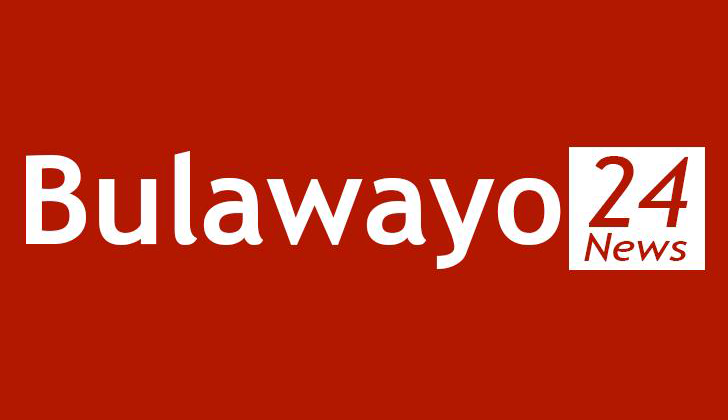 ZIMBABWEANS have applauded the Government for lifting all restrictions on the import of basic commodities to boost market supplies and granting a 100 percent retention of domestic foreign currency earnings.
Prior to the latest development goods were paying import duty and levies up to 40 percent.
It is understood that the move by the Second Republic is expected to tackle resurgent price madness and stabilise the economy.
Finance and Economic Development Minister Professor Mthuli Ncube announced the new import regime last week.
He said the interventions were necessitated by the resurgence of speculative macro-economic instability in which domestic inflation is driven primarily by the skewed preference for the use of the United States dollar as a savings currency.
The recent spate of price increases linked to wild black market rates has led to the erosion of people's incomes and is constraining aggregate demand for goods and services.
This has piled enormous pressure on the exchange rate as the skewed preferences have continued to increase the velocity of the Zimbabwe dollar, said Professor Ncube.
The phenomenon has seen a growing US-dollar cash economy and it is estimated that a large portion of domestic transactions are now being conducted in foreign currency, he added. In separate interviews, people from various economic sectors said they were happy with the Government's pro-people policy.
"The waiver of duty on basic goods has a positive impact on Zimbabweans because it takes away extra cost(duty) when people bring in these items for their general upkeep," said Mr Mafios Macheka the chairperson of Beitbridge Informal Traders Association.
"The waive makes the basic commodities cheaper and affordable for many people who in turn give us more business".
The Beitbridge Informal Traders Association has over 500 members whose economic activities are anchored on cross-border related trade.
Business consultant Mr Sam Chimere said the government's move would improve the supply of basic commodities at a very affordable cost to both the supplier and consumer. This adequate supply at duty free cost would stabilise the prices of goods.
"However, to a lesser extent, local industry will be disadvantaged if the cost of production for local industry is higher than the cost of importing the same product on the market."
Acting Chairman of the Beitbridge Business Association (BBA), Mr Nkululeko Milidi said the latest dispensation was good for the general public.
He said it was also pleasing to note that local wholesalers were now selling almost 90 percent Zimbabwean products.
Youthful entrepreneur, Mr Kuda Garayipasi, said: "As a youthful business person I welcome the step of waiving those listed basic goods because that is going to easy life for the general populace and also help us young business people to access and distribute the goods around the country supporting the already produced goods locally".
A regular traveller identified only as Mai Moyo said she was happy that she could bring unlimited basic goods for her family during most of her trips.
According to the Zimbabwe Revenue Authority (Zimra) the latest import regulations took effect from May 12.
The revenue authority's head of Corporate Affairs, Mr Francis Chimanda said the suspension on duty applied to selected goods.
These include cooking oil, maize meal, milk, sugar, rice, flour, salt, bath soap, washing soap, washing powder, toothpaste and petroleum jelly.
He said Zimra has also published Public Notice No. 30 of 2023 communicating the above and providing a general list of the specified goods.
"These measures are effective from 12 May 2023. This means that importers will not be required to pay any duty and value added tax on the specified goods.
In addition, the removal of the requirement of an import license issued by the Ministry of Industry and Trade means that importers will not be required to obtain or produce an import license when importing these goods," he said.
Mr Chimanda said all other permits required in terms of other regulators remain applicable for any controlled goods on any controlled goods on the specified list. There was no limit to the quantities that could be imported by both commercial and private importers.
However, there is a need for importers to observe the administrative requirements in terms of how these goods should be cleared at both private and commercial levels.
"Goods should be cleared on a bill of entry and commercial importers are required to engage the services of a registered customs clearing agent to do the clearance on their behalf unless they are approved as a declarant with a currently licensed in-house customs clearing facility," said Mr Chimanda.
Private importers of goods not exceeding a maximum value of US$1 000 could be cleared on a private declaration on Form 47 for accompanied baggage.
"Privately imported goods with a value exceeding US$1 000 should be cleared on a bill of entry and the importer is required to engage the services of a duly registered and licenced clearing agent," said Mr Chimanda.
Source - The Herald