News / National
Cross-border vehicle smuggling mastermind arrested
11 Sep 2023 at 06:29hrs |
Views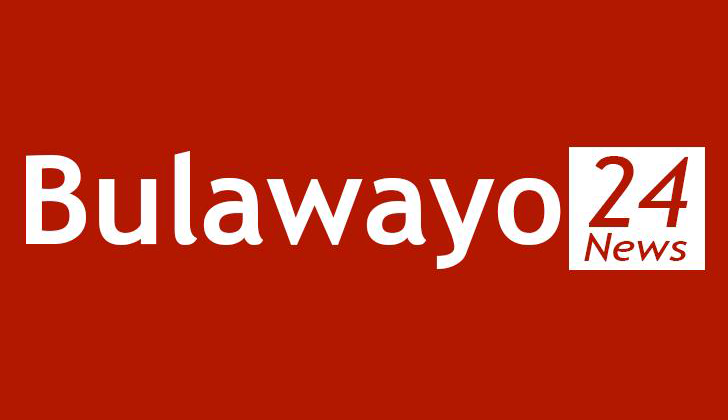 SOUTH Africa's specialised police investigations unit, the Hawks, have re-arrested a 28-year-old man who is believed to be the mastermind of a series of cross-border motor vehicle and smuggling racket.
Raymond Sibusiso Tshabalala is accused of leading a team that is stealing vehicles from South Africa and smuggling them into Zimbabwe via the Limpopo River.
In some instances, the sleek makes are destined for the Zimbabwean market while others will be in transit to Zambia, Malawi, Tanzania, and Mozambique.
Tshabalala was arrested on Friday by the Musina Hawks' Serious Organised Crime Investigation assisted by Gauteng Provincial Organised Crime Unit after he had absconded while on bail pending trial.
Hawks spokesperson for Limpopo Province Lieutenant Colonel Matimba Maluleke confirmed the suspect's arrest yesterday.
"It is alleged that in the early hours of 09 December 2017, the accused together with his accomplices broke into a Ford Vehicle Dealership in Phalaborwa and stole six vehicles," said Lt Col Maluleke.
"These included two by Ford Everest and four Ford Ranger worth R3 235 000-00.
"The matter was immediately reported to the police and a case was opened and referred to the Hawks' Serious Organised Crime Investigation for a further probe".
He said an intensive investigation was conducted and it resulted in the recovery of five of the six stolen motor vehicles in Masisi area near the Limpopo River on the very same day they were reported stolen.
The vehicles were intercepted from crossing the Limpopo River into Zimbabwe and all the drivers ran away. Lt Col Maluleke said through the assistance of the law abiding citizens, one of the accused, Tsununu Ahmad Maphosa (36) who is already convicted and sentenced was arrested in the area while attempting to flee.
"The Hawks continued with the investigation until Raymond Sibusiso Tshabalala was arrested in Gauteng Province on 9 January 2019," he said.
"Tshabalala is believed to be the mastermind behind cross-border vehicle smuggling syndicate that operates between Gauteng and Limpopo.
Following the initial arrest, the accused was later released on bail but he never showed up on his next court dates, and subsequently a warrant of arrest was authorised against him".
Lt Col Maluleke said the accused was expected to appear in the Musina Magistrate's Court today.
The smuggling of vehicles has become rampant around the border line and the Government is losing millions of dollars in import revenue annually.
USD
A modest car is charged 96 percent import duty inclusive of VAT and Surtax on the total invoice value. Indications are that most of these cars are stolen from rental cars in South Africa and are smuggled to Malawi, Mozambique, and Tanzania via Zimbabwe.
Source - the chronicle