News / National
Biti warns of economic 'disaster' in Zimbabwe
17 Sep 2023 at 22:14hrs |
Views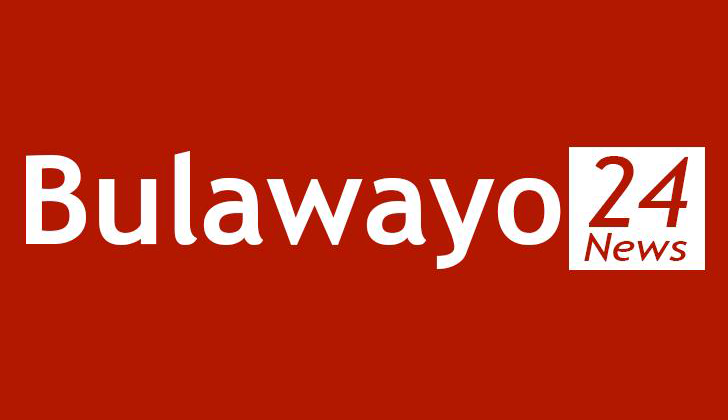 Former finance minister and prominent CCC opposition figure Tendai Biti has issued a stern warning about the potential economic consequences if President Emmerson Mnangagwa's government decides to embrace the BRICS initiative and move away from the US dollar to adopt an alternative currency.
BRICS stands for Brazil, Russia, India, China, and South Africa, representing a group of emerging national economies. Zimbabwe has expressed its interest in joining BRICS, which recently welcomed six oil-producing nations-Saudi Arabia, Iran, United Arab Emirates, Argentina, Egypt, and Ethiopia-into its fold, collectively controlling 42 percent of the global oil supply.
BRICS is currently exploring ways to challenge the dominance of the US dollar by introducing a new international reserve currency backed by gold.
Biti has voiced concerns that Mnangagwa's pursuit of de-dollarization to align with BRICS' agenda could lead to severe consequences, given that Zimbabwe lacks the necessary conditions to abandon the US dollar.
"The regime is determined to pursue de-dollarization. This move would be catastrophic and would adversely affect workers and pensioners. The conditions required for de-dollarization are simply not in place. This decision seems like an ill-conceived attempt to align with the global de-dollarization agenda being promoted by BRICS and other advocates of the new world order," Biti cautioned.
Zimbabwe currently employs a multi-currency system, with the US dollar being the preferred anchor currency. The Zimbabwean dollar has faced relentless challenges over the years, including hyperinflation, institutional corruption, and a general lack of investor confidence in the Zanu-PF-led government.
Some financial experts predict a significant depreciation of the local currency, both in official exchange rates and the black market, when the government addresses its outstanding payments to contractors, a situation that could further destabilize the already fragile currency.
Source - zimlive