News / National
'Sadc did not invalidate Zimbabwe elections'
22 Sep 2023 at 06:25hrs |
Views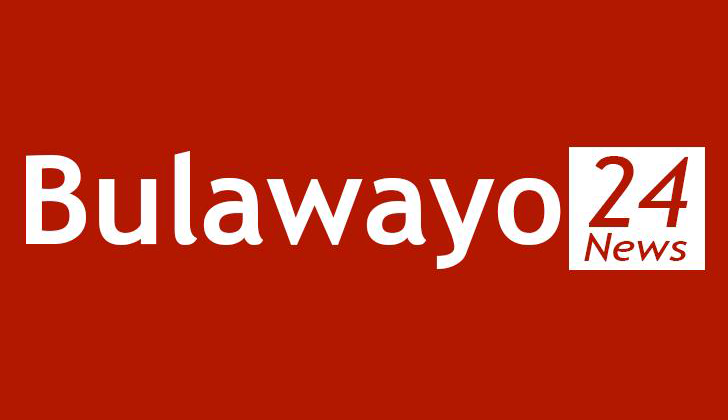 South African President Cyril Ramaphosa has clarified that the election observers from the Southern African Development Community (SADC) did not invalidate Zimbabwe's elections but rather highlighted certain challenges that should be addressed by relevant authorities in due course. President Ramaphosa, who is attending the United Nations General Assembly (UNGA) in the United States, made these remarks in an interview with the South African Broadcasting Corporation.
He emphasized that the challenges raised by various observer missions are not unique to Zimbabwe and have been observed in other countries, including the United States. President Ramaphosa explained that the observers' report does not declare the election as invalid, unfree, or unfair but rather underscores specific challenges that need improvement.
The South African President clarified that the observers' report is a draft that will be presented at the next SADC summit scheduled for around June the following year in Harare. He expressed the importance of transparency in addressing any shortcomings and encouraged the observers to provide detailed information on areas where transparency was lacking.
President Ramaphosa mentioned that the report is an interim one, and once presented at the SADC level, it will be subject to debate. Zimbabwe will have an opportunity to provide its perspective, and discussions will take place within the SADC framework.
He also noted that general elections worldwide often face challenges, disputes, and contestations among political parties and candidates. President Ramaphosa highlighted that even in established democracies like the United States, elections are not without their issues, referring to the previous U.S. election as an example. He called for a fair assessment of Zimbabwe's electoral processes and emphasized that elections are inherently complex and not always flawless.
President Ramaphosa concluded by highlighting that election observers play a crucial role in providing recommendations and advice, and participants in these elections can learn valuable lessons from their observations. He encouraged a balanced and objective evaluation of election outcomes in African countries, including Zimbabwe.
Source - The Herald