News / National
'Zim elections should be held before UNTWO Assembly,' says Biti
31 Jan 2013 at 05:33hrs |
Views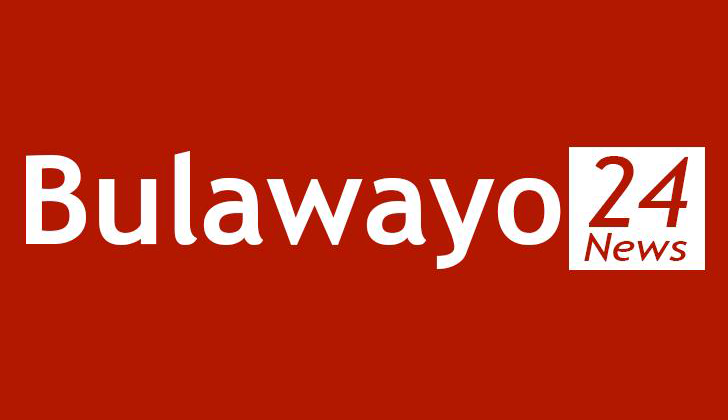 The Movement for Democratic Change (MDC-T) party said on Tuesday general elections should be held before the country co-hosts the United Nations World Tourism Organisation General Assembly (UNWTO) with Zambia in August this year.
The country is now headed for the watershed elections after the three parties in government last week came up with a compromise draft constitution that had been holding up the polls.
The new constitution, under which the next elections are going to be held, is now expected to be put to a referendum, and tabled in Parliament.
Addressing a news conference, MDC-T Secretary General Tendai Biti, who is also Finance Minister, said it was ideal to hold the elections by July, ahead of the UNWTO meeting in August.
"We think that in all fairness it will be very important for the country to have the (constitutional) reforms and have the elections before the UNWTO, so as far as we are concerned as a party, July will be a good month to have this election," Biti said.
But he said the leaders of the three parties in government would make the final decision on when the polls would be held.
Biti, flanked by party organising secretary Nelson Chamisa and spokesperson Douglas Mwonzora, said the MDC-T was ready for elections, but repeated the party's serial demands for electoral reforms before the polls.
He said party leaders had approved plans to seek funding for the elections from the international community, as government was unable to fund them.
Biti and Mwonzora defended the draft constitution, saying it was among the best in the world.
Meanwhile, the three MDC-T officials dismissed media reports of a fall-out between Biti and Chamisa, saying this was only meant to cause divisions in the party.
The Independent newspaper, which is sympathetic to the MDC-T, last week led with a report of a serious feud between the two officials, whom it said belonged to rival factions in the party.
"We categorically want to set the record straight that there is no disunity within the MDC and certainly there is no fight between the two senior members," Mwonzora said. - New Ziana
Source - TH