News / National
Hookers stage a mini-demonstration as condoms run out
07 Feb 2013 at 18:40hrs |
Views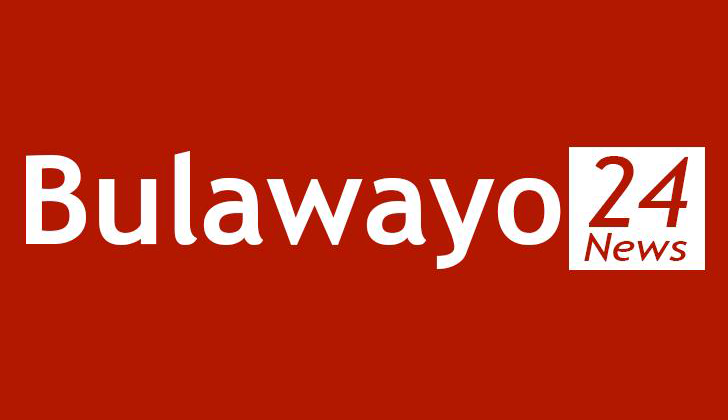 Prostitutes who patronise Majange and Yeukai Shopping Centre in Masvingo staged mini-demonstrations last week as an unexpected shortage of condoms hit the suburbs in the last three weeks with some of them demanding that the nightclubs be closed until condoms were available.
Simbarashe Mahaso and other senior officers from Batanai HIV and Aids Service Organisation confirmed the shortages and said they were not only limited to Masvingo Town but the situation was worse at Chivi Growth Point where all outlets had run out of condoms. Mahaso however, said he did not the cause of the shortages.
Ladies of the night staged a mini demonstration at Majange last Friday demanding to see the proprietor of Ujiji Night Club over the issue. They threatened to close down the club the next day if supply was not restored. One of them said many are being forced to indulge without protection.
The major suppliers of condoms in Zimbabwe are Population Services International and the Family Planning Association of Zimbabwe. Both could not be reached for comment.
"Imagine it is two weeks now and there are no condoms. We have depended on clinics but at night the clinics are closed and they are also running out of condoms. These people are negligent because they are not ordering these condoms," said a fuming lady of the night in an interview.
"One night my boyfriend and I walked from Majange to Yeukai, to Aphiri and Sisk and we could not get condoms. I had no option, I needed the money and we had to do it without condoms. These people are putting our lives at risk," said the lady.
One official from Bhaso said at Chivi there were no condoms completely at the growth point and people had to get them from Bhaso. Kakono who is a barman at Yeukai said some community based HIV and Aids workers were bringing some relief by making some supplies although these were not enough.
Mahaso said condom shortages were usually experienced during the festive period or at holidays. He said he did not understand why there were shortages but could not rule out distribution lapses. He said the danger of shortage shortages was the spread of HIV and Aids, sexually transmitted diseases and unwanted pregnancies in girls.
However, according to Economics, commodity shortages are a result of increase in demand or shartage in supply. In simple English shortages prevail when there is more demand for a product than what could be supplied. This would then imply that there is more sexual activity in Masvingo and supply factors have not yet adapted to the new trend.
Source - Metro