News / National
Mugabe seems extraordinarily confident
10 Mar 2013 at 14:23hrs |
Views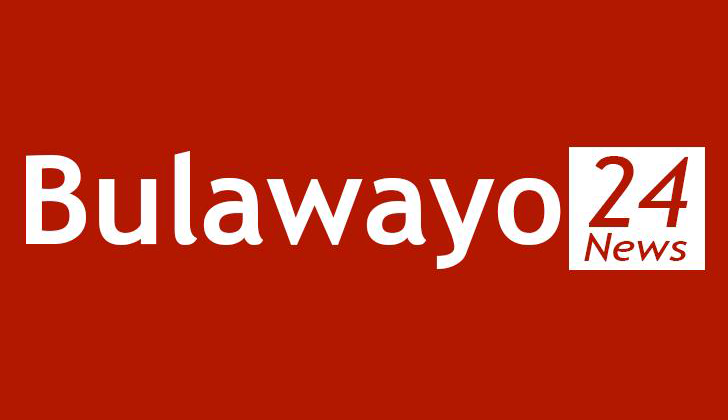 PRESIDENT Robert Mugabe is a man with a spring in his step. With elections due later this year, he seems extraordinarily confident.
For a man who was on the ropes in the 2008 election, it seems Mugabe feels he may have rebranded and regenerated himself enough to garner an outright victory at the polls.
And his new swagger was on full display at the 21st February Movement celebrations last week in Bindura in Mashonaland Central.
Gone is the liberation war rhetoric and the fiery combative portrait that had become his trademark and in their place are pictures of a more youthful and jovial Mugabe.
Most regalia at the event featured a more resplendent Mugabe, probably in his 40s, punching both fists in the air and his campaign staff feel this will resonate with the youth, whom they think hold the swing vote.
"To us you are not 89, but you are eight plus nine years, meaning you are 17 and still a teenager," Lesley Ncube, a Zanu PF youth league official said, while addressing Mugabe.
This seems to be the message Mugabe wants to portray, that despite his advanced age, he is still in touch with what the youth want. Where he would normally have spoken about his liberation war credentials, the President spoke about youth empowerment and job creation, probably subjects closer to the younger generations' hearts.
Instead of being the all-conquering and infallible person that his Zanu PF party has created, Mugabe again wanted to be more of a brother.
The unofficial dress code at last week's function was t-shirts and red overalls with Mugabe's signature, the Bob89 logo, as the President's rebranding goes into overdrive mode.
It seems Mugabe is pulling all the stops to entice the youth vote, but this could turn out to be his Achilles' heel. With record unemployment figures, the youth are the most affected and might use the election to put him to the sword.
Mugabe's advanced age will no doubt be an election campaign point; other parties will claim he is too old and cannot bring new ideas to the table, yet Zanu PF want to portray him as a fountain of wisdom, who despite being 89, has more to offer than the other parties.
Zanu pf elevates Mugabe to a deity
On their part, Zanu PF seems to have elevated Mugabe to a deity, with a number of messages portraying the president as being God-sent, sent to deliver the nation to the Promised Land.
"He rises to uphold God's law among the people of Zimbabwe," reads one of the many messages posted across Chipadze stadium in Bindura and on some regalia spotted by fawning Zanu PF members.
As if that is not enough, several flyers, with a prayer for the president, were distributed to the thousands who thronged the belated birthday celebrations, seeing Mugabe again elevated to the status of a God.
As Mugabe warned in the run up to the 2008 presidential run off, he and Zanu PF were like the mythical phoenix, they were down but not out, and he is convinced that from the ashes of the last poll, he will rise yet again.
Source - thestandard