News / National
Zimbabwe snubbed by China?
01 Apr 2013 at 17:52hrs |
Views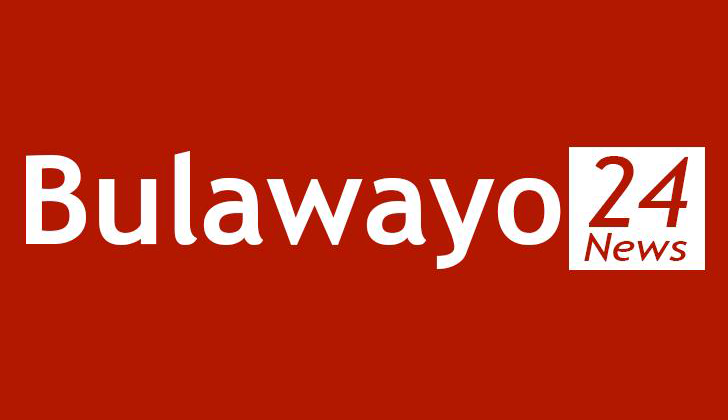 AS Chinese President Xi Jinping visited Africa last week, Zimbabwe could only longingly stand-by as the country was not on the Chinese leader's itinerary.
Xi is the second leader to give Zimbabwe the wide berth, raising questions whether the country's much vaunted Look East Policy was anything more than empty rhetoric.
In Tanzania and the Congo, Xi spoke about trade and business deals between those countries and China, subjects that Zimbabwe is desperate to engage just about anyone on.
But Harrie Esterhuys, a research analyst at the Centre for Chinese Studies at Stellenbosch University, says this should not be considered a snub for Zimbabwe, as the new Chinese leader was only visiting three countries on the continent.
"Important countries such as Angola were also not included in the recent visit," Esterhuys explained. "Thus it should not be seen as China snubbing Zimbabwe by not having it on [Xi's] first international itinerary."
He said Zimbabwe and China already had strong relations and continued to sign trade agreements, despite allegations of human rights abuses and too much should not be read into the itinerary.
Bilateral trade between the two countries reached US$750m in the first 10 months of last year with Zimbabwe enjoying a trade surplus of US$112m.
China has risen to become Zimbabwe's third largest trading partner after South Africa and the European Union.
However, Esterhuys said Zimbabwe should work on reducing corruption and instability if it wanted to continue attracting Chinese investment.
"To attract investment, including Chinese investment, Zimbabwe should continue the process of stabilising the country, reducing corruption and strengthening security for foreign businesses," he said.
"Threats of nationalisation and continued politicising of the economy will continue to hinder trust in the Zimbabwean economy, scaring away foreign investment."
Esterhuys warned that China, despite not involving itself in other countries' internal politics, was beginning to withhold investment in unstable countries and this is where Zimbabwe could come unstuck.
"Economies where risk, including political risk is high, will increasingly find it hard to attract investment, including Chinese investment.
"It should not be assumed that China will continue its relationship with Zimbabwe with no thought of Zimbabwe's international reputation.
The Chinese government, even though it does not involve itself in national politics of other countries, has become more averse to possible political embarrassment originating from countries that it has dealings with," he explained.
Mafaro Gunduza, a professor in business ethics, agreed with the view, saying Zimbabwe and China already had several agreements and Xi might not have snubbed Zimbabwe.
"Zimbabwe and China have enough bilateral trade and diplomatic agreements, it is not necessary for their [China] president to visit," he said. "Zimbabwe is already in their hands and they are now looking for newer markets."
Gunduza said instead of worrying about the Chinese leader's trip, Zimbabwe should concentrate on improving its negotiating skills so as to get a win-win situation from their trade deals with China.
"Our negotiators are not intelligent, the trade deals are skewed in favour of China," he said.
Gunduza and Esterhuys concurred that it was not only Zimbabwe looking East, but that the whole world had developed that policy in some way.
Source - TZM