News / National
Pastor told he is poor in bed
16 May 2013 at 12:55hrs |
Views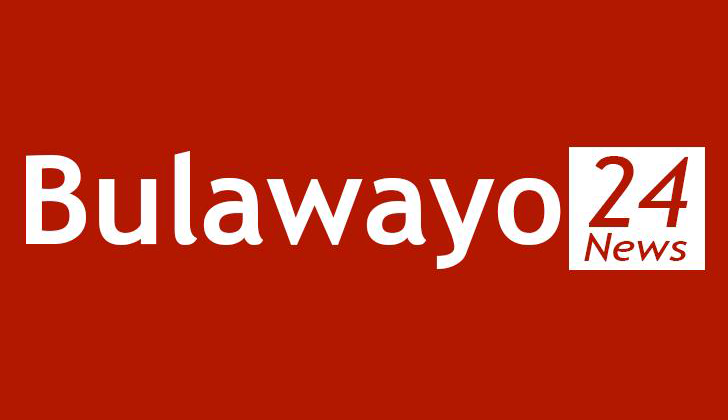 A pastor from Murewa says he was left devastated after his wife told him that he was poor in bed.
Pastor Chitewe told a Harare civil court that his wife, Olivia, belittled him in bed. He said Olivia told him that he was weak in bed and had no chance of meeting her sexual needs.
"She said I am not good in bed. She said I was failing to satisfy her in bed each time we have sex. I never chucked her out of the house but she left on her own. I never assaulted her," said the man of God.
But Olivia who sought a protection order against her pastor husband was singing a different tune. She claimed that the pastor forcibly took pictures of her private parts upon her return from church as a way to inspect if she had had sex with another man at church.
She said that Pastor Chitewe preached what he did not practice and had turned her into a punching bag. She said he had kicked her out of the house, accusing her of sleeping around.
"I am married to him but he is abusing me. It has been hard for me to leave him because I was afraid to tarnish his image since he is a pastor. But he has been failing to live within what he preaches.He threatened to take another wife despite the fact that we are legally married. We had our wedding in 1990 under Chapter 5:11," said Mai Mufundisi.
But Pastor Chitewe said he still loves his wife and wanted her to return to their matrimonial home. He begged for the court to 'sweet talk' his wife so that they would return home together soon after the hearing.
"I still love her and I want her to go with me after this hearing. I am staying alone and I need a woman to stay with. If possible, talk to her so that we can go home together after the court," said the Lord's servant, a sentiment that touched quite a number of people who were attending the court session.
Magistrate Vongai Muchuchuti ruled in Olivia's favour and ordered Pastor Chitewe to desist from abusing his wife.
Source - murehwa