News / National
MDC-T pledges to trim the army
19 May 2013 at 06:33hrs |
Views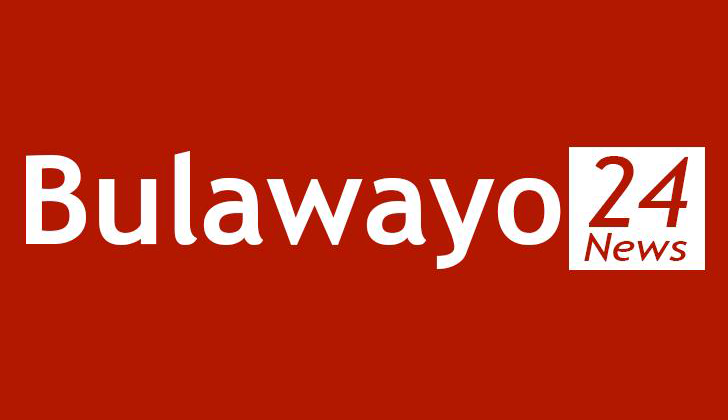 Harare - Prime Minister Morgan Tsvangirai's MDC-T party on Saturday pledged to trim the army and ensure a free society if it wins upcoming general elections.
"The size of the army must be rationalised taking into account the fact that we are in peace and chances of us going to war are nil," Tendai Biti, the Movement for Democratic Change (MDC) secretary general, said at a conference in the capital Harare to unveil the party's post-election plan.
"The army and other security forces... must stick to their barracks and not be found in diamond fields," said Biti, who is also the finance minister in the uneasy power-sharing government.
Zimbabwean troops have in the past been deployed to diamond fields in the eastern Marange district where rights groups reported widespread violations including torture of illegal diamond miners and dealers.
MDC leader Prime Minister Morgan Tsvangirai, who is confident he will oust President Robert Mugabe in the vote, said under his rule the government will respect property rights and freedom for all.
"We want a society that respects property rights," Tsvangirai said. "A lawless economy cannot work."
Tsvangirai's comments were in reference to Mugabe's redistribution of land and wealth to black Zimbabweans which Tsvangirai said hurt the economy.
He pledged a free and just society for all saying Zimbabweans had been lived in fear for too long.
"The state has behaved in an aggressive and predatory manner and that must stop. People must not fear their leaders."
The MDC also promises pothole-riddled roads will be repaired, health services upgraded and water supplies improved in towns while young people, the elderly and disabled will get better welfare programmes.
The party also pledges compensation for victims of violence including a government crackdown on dissidents in the 1980s, commonly known as Gukurahundi.
Victims of a controversial urban clean-up blitz which left tens of thousands homeless and of poll violence which forced Tsvangirai's withdrawal from a presidential run-off in 2008 will also be earmarked for payouts.
The MDC formed in 1999 has posed the stiffest challenge to Mugabe's 33-year stranglehold on power, first as prime minister and then president.
In 2008 it became the only other party apart from Zanu-PF to win a majority in parliament.
The upcoming elections will choose a successor to the shaky power-sharing government formed four years ago by Tsvangirai and Mugabe.
No election date has been set yet, but Mugabe, who is 89, is pressing for them to go ahead as soon as possible.
Source - AFP