News / National
ZCTU faction wants truce with MDC-T
22 May 2013 at 09:14hrs |
Views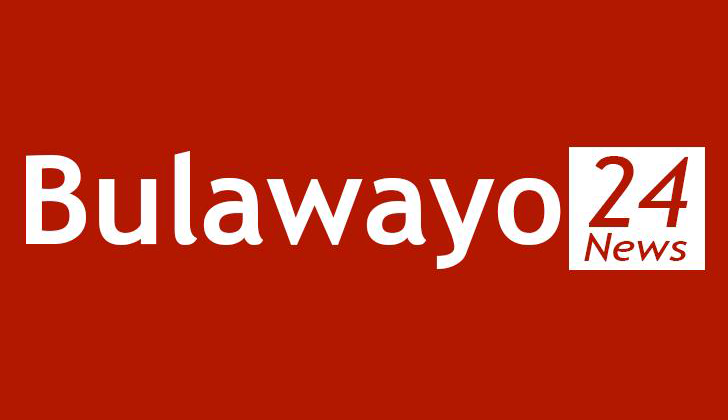 A break-away faction of the Zimbabwe Congress of Trade Unions (ZCTU) is hoping to mend relations with Prime Minister Morgan Tsvangirai's MDC after months of mudslinging.
Now calling itself ZCTU Concerned Affiliates, the breakaway group is fronted by outspoken teacher unionist Raymond Majongwe and former ZCTU president Lovemore Matombo.
The body, which broke away from the mainstream ZCTU following bitter contestations for power at last year's congress, has requested for a meeting with the MDC-T.
Tsvangirai's MDC has spurned invitations to be part of the breakaway group's events and, in retaliation, the group also snubbed an invite to attend last weekend's MDC-T policy conference.
Instead Majongwe wrote to the MDC-T seeking ways to resolve the impasse.
"We, therefore, propose that we meet as two mutually-dependent institutions to hammer the way forward as was the spirit when I met the Prime Minister, His Right Honourable Dr Morgan Richard Tsvangirai at his residence on March 19, 2013," reads part of a letter from Majongwe to the MDC-T.
The letter was in response to the invite to attend the MDC-T conference.
Affiliates accuses the MDC-T of aligning with the mainstream ZCTU, an issue the body wants addressed.
Source - dailynews