News / National
'Zimbabwe not ready for elections,' says EU
28 May 2013 at 19:18hrs |
Views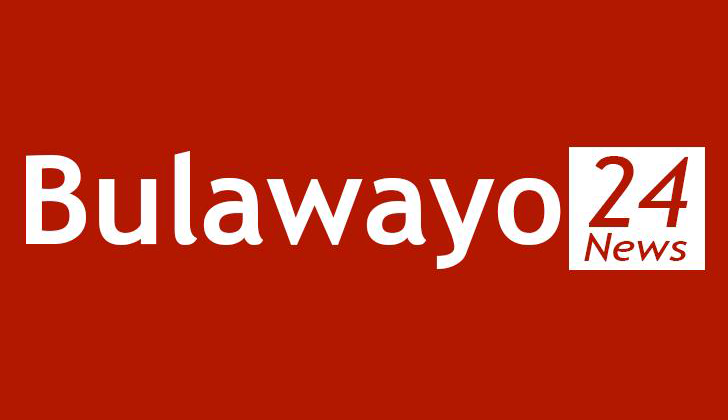 Zimbabwe still has much work ahead of it if the country is to hold a fair election this year, a top European Union official told journalists in Harare on Tuesday.
"I think there is still a lot to be done if elections are to be peaceful and credible," EU Managing Director for Africa Nicholas Westcott said during a visit to the southern African nation.
The country recently passed a new constitution in a national referendum.
This paved the way for general elections later this year which should end a fragile coalition government between President Robert Mugabe's Zanu-PF party and the former opposition Movement for Democratic Change, headed by Morgan Tsvangirai.
In light of the new constitutional path Zimbabwe has taken, the EU recently removed some sanctions which targeted Mugabe's inner circle.
A fair election could push the EU to remove further punitive measures.
Zimbabwe is also in need of cash to hold the election, as the treasury says the state cannot foot the bill. The country entered into a prolonged period of economic collapse more than a decade ago, owing to Mugabe's policies which included the seizure of white-owned farms.
There has been an economic rebound in recent years, but the recovery is slow and unsteady.
"Our criterion for funding the elections is that we are confident that we are contributing to elections that will not be skewed," said Westcott.
"I have been looking if we can get assurances that the money will be well spent towards goodwill objectives," he added.
Zimbabwe's last election in 2008 was rife with fraud, intimidation and violence targeting the opposition, media and civil society groups.
Source - Sapa