News / National
Zimbabwe will be awash with money from rich friends
15 Jul 2013 at 03:38hrs |
Views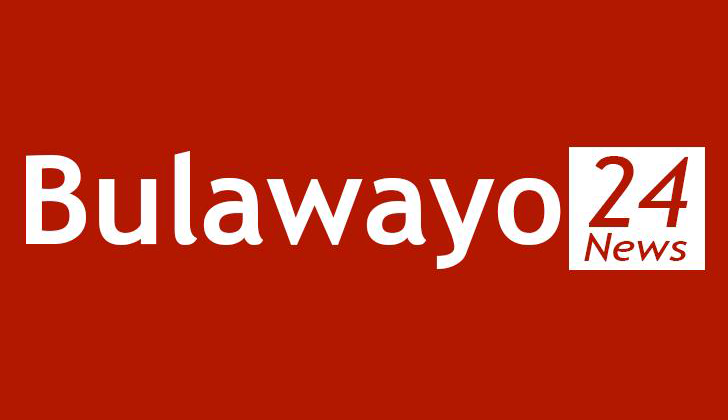 MDC-T leader Mr Morgan Tsvangirai continued his "rich friends" mantra at rallies he held in Masvingo, Magunje and Kariba over the weekend.
Addressing his supporters at a rally at Mucheke Stadium in Masvingo yesterday, Mr Tsvangirai said Zimbabwe will be "awash" with money if people voted for MDC-T.
"If the MDC-T wins the coming elections this country will be awash with money, hamupedzi mari inouya muno if we win elections, but if you vote wrongly, well you go back to 2008 when things were very hard," said Mr Tsvangirai.
"This is not just empty talk, but the truth," he said.
Analysts last week dismissed the MDC-T'S pledge to create over one million jobs in five years through foreign investors saying no funding would come from the West which is grappling a severe financial crisis.
One of the MDC-T's chief backers, the United States' department of defence last week embarked on huge spending cuts by placing 650 000 civilian workers on unpaid leave pending lay-off.
MDC-T's 2013 election manifesto hinges on foreign aid and investment from the party's "friends" in Europe and the United States.
This contrasts sharply with Zanu-PF's indigenisation and economic empowerment thrust that seeks to fund expenditure by unlocking value in indigenised and idle assets and monetising those assets. The Zanu-PF manifesto says value will be created from the 51 percent of assets that will be unlocked from the indigenisation programme.
At least $7,3 billion worth of assets is projected from the indigenisation of 1 138 foreign companies in 12 key sectors of the economy.
Mr Tsvangirai made a U-turn on his party's policy on land, saying the MDC-T had always supported the land reform programme even though his party is on record promising to return land to white former commercial farmers.
The MDC-T leader claimed that only senior Government and military officials and a few ordinary people had benefited from the land reform programme.
A 2010 study titled "Zimbabwe's Land Reform: Myths and Realities" made by British academic Professor Ian Scoones with the assistance of Zimbabwean colleagues Nelson Marongwe, Blasio Mavedzenge, Felix Murimbarimba, Jacob Mahenehene and Chrispen Sukume that found that the land reform programme had benefited ordinary people and did not fit the stereotype of "crony beneficiaries'.
Official figures reveal that 276 620 families benefited from 12 117 000 hectares, representing 31 percent of prime agricultural land, previously in the hands of 3 500 white commercial farmers. The programme has since created 1,7 million jobs.
Mr Tsvangirai accused the Zimbabwe Electoral Commission of lacking capacity to run the harmonised elections. This was the same message he gave to a handful of his party supporters in Magunje and Kariba on Friday, where he threatened more sanctions if not voted for.
"If you do not vote well, you will go back to 2008 where the shops had no food and queues were the order of the day and everything was just down," he said.
Mr Tsvangirai said an MDC-T government would dedicate a 10th of the national budget to agriculture and input support for farmers.
He, however, told a prior rally that an MDC-T government would move people from the farms to the cities and towns to work in factories operated by his "rich friends".
Source - herald