News / National
Cabinet to improve Zanu-PF's balance sheet - report
15 Sep 2013 at 11:12hrs |
Views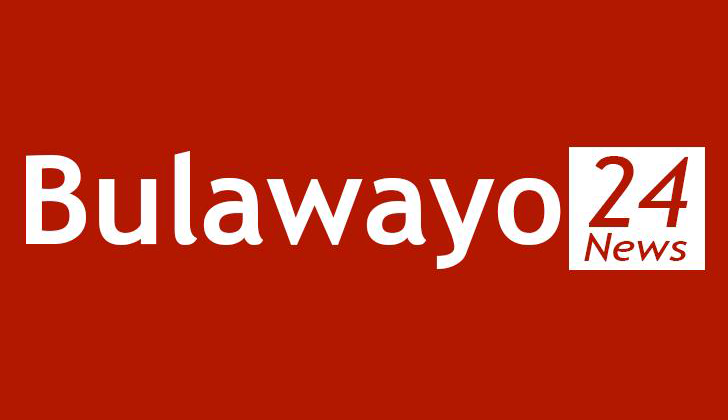 Crisis in Zimbabwe Coalition (CiZC) executive director, Macdonald Lewanika said whereas people expected a cabinet to enhance the country's economic fortunes, what they got were ministers "adept at improving their own and Zanu-PF's balance sheet".
"It is apparent from the foregoing that the cabinet has also been used as part of a reward system that only entrenches Zanu-PF's patronage system," he said.
He said CiZC's view was that, depending on who would be chosen, it would indicate whether the government, would, in terms of the transition, regress, stagnate or move towards further reform and consolidation of some of the positive gains from the GNU period.
"The cabinet, as announced by Mugabe, is symbolic of the oxymoronic situation where the way forward is stated as being backwards," said Lewanika.
"The new cabinet's resemblance to the retrogressive, economy wrecking, freedom arresting war cabinet of 2002 is striking, both in terms of key actors and the politics represented."
Source - thestandard