News / National
'Land reform Zim economy's game changer'
14 Oct 2013 at 03:47hrs |
Views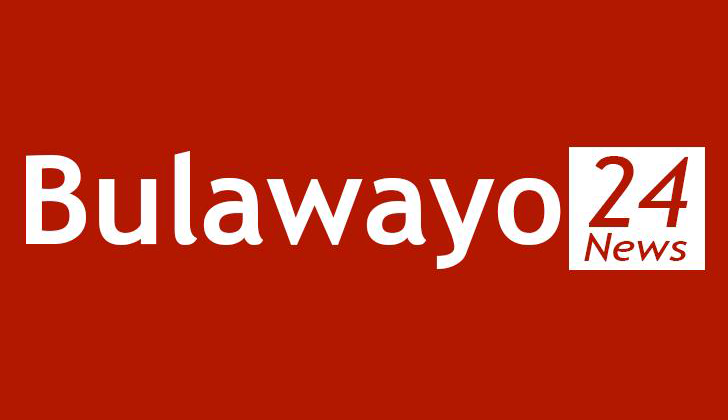 The land reform programme is a game changer in Zimbabwe's economy that has resulted in the positive transformation of people's livelihoods.New farmers in Mashonaland Central are creating vast employment opportunities for the youths and making significant contributions to the national granary.
Speaking to The Herald after a tour of several farms in Mashonaland Central on Saturday, Bindura South National Assembly member Remigious Matangira said the programme had empowered numerous indigenous people who previously were deprived of their birthright by a minority white regime.
Matangira, who is among the host of farmers who have registered remarkable success in agriculture, said he was hopeful that the Zanu-PF Government would stimulate agri-business in the country.
"The land reform progarmme has transformed our lives economically and socially," he said. "We were not what we are today. We are a people who were coming from a poor subsistence farming background, farming on arid, rocky and impoverished soils.
"Having come here, we have now made great strides economically despite illegal sanctions. The Government is now Zanu-PF and we are now going to make it because it recognises that we live and till our land."
Matangira said it was essential that this year Government provide inputs early, giving farmers enough time to do their preparations.
"In Bindura South we have started receiving our inputs," he said.
"We are only waiting for the authorities to map strategies on how they are going to be distributed." Matangira said due to climate change it was now difficult to rely on natural rains and urged other farmers to repair irrigation equipment on their farms.
He is targeting to produce more than 150 000 tonnes of maize during the 2013/4 farming season to contribute to the national granary.
An A1 farmer in Matepatepa, Kanganwai Jonasi, said he was indebted to President Mugabe for coming up with the idea of the land reform.
"As a country we shall forever be grateful to the President," he said. Our lives have changed dramatically as we are producing enough food for our families," he said. "Not only are we producing enough for our families, but we are now also into commercial farming."
He, however, urged Government to intensify efforts to ensure that there were fewer power cuts on farms. Jonasi said incessant power cuts were impacting negatively on crops in their farms.
Source - herald