News / National
'I'm richer in Britain than in Zimbabwe,' says Prophet Angel
21 Oct 2013 at 04:42hrs |
Views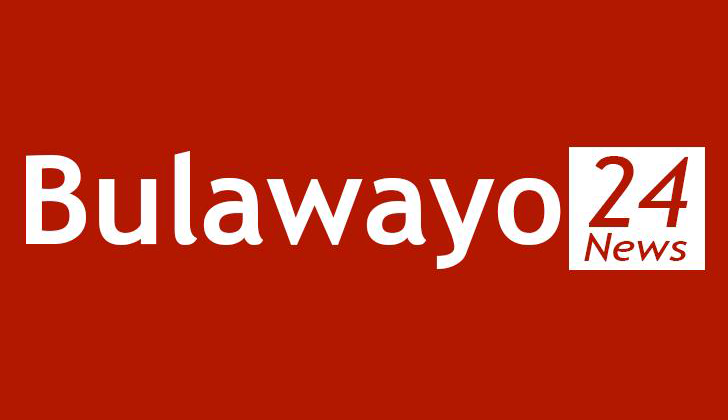 Flamboyant self-styled prophet Uebert Angel on Friday bragged about his wealth claiming, he is richer in Britain than in Zimbabwe.
The Spirit Embassy founder made a surprise visit at Midlands State University (MSU) during a students' entrepreneurship symposium held at the institution's great hall.
The symposium was chaired by the director of Institute of Directors Zimbabwe (IODZ), Chamu Chiwanza.
Angel claimed he owns an island in USA and a farm in Britain among various other companies overseas.
"Actually I am richer in Britain than in Zimbabwe because that is where most of my businesses are," Angel said.
"You are poor because you are stupid. The demon of poverty rebels when its deliverer comes," he added to wild cheers.
He rubbished the belief that men of God should be poor, saying he worked hard to amass his wealth.
"The moment people hear that a man of God is rich, you think the money is from Church," he said adding he acquired his wealth through hard work.
"Hamuna chamati maona muchashamisika (You haven't heard or seen anything yet, you will be amazed)," the charismatic preacher said.
"We have moved on, we are now doing miracle things. What makes you get rich or make money is the education these guys (lecturers) teach you," said Angel.
He said most people think that he is boastful because of his wealth but he insisted that he is a hard worker.
"They say I am showing off. Emphatically yes," Angel chuckled before he pledged to sponsor the school fees of three students present at the event.
The Daily News on Sunday witnessed hoards of desperate students raising their hands in anticipation to be beneficiaries of the scholarships.
He performed miracles and prophesied on a few selected students before his departure.
Angel hogged the limelight last year with his miracle money crusades, however, did not dare perform the "miracle" at MSU, saying he had not come for miracles.
He first performed the "miracle money crusade" in Botswana, a 'miracle' which was widely criticised by other members of the Christian community.
Angel was voted the most Influential Person in Africa this year and has grown in popularity since his return to Zimbabwe after a 13-year stint in the United Kingdom.
Recently, he courted controversy after claiming he had raised 24 people from the dead.
Angel wines and dines with the powerful on the continent.
He also caused a stir when the Daily News published pictures of him with former South African president and anti-apartheid icon Nelson Mandela.
He met Mandela in the company of his friend, popular preacher, Emmanuel Makandiwa.
Source - dailynews