news / national
Sadc tribunal dissolved, Zimbabwe white farmers devastated
24 May 2011 at 05:14hrs |
Views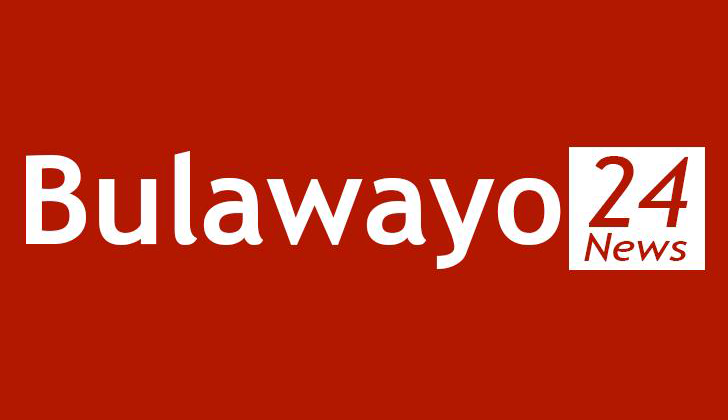 Zimbabwe's embattled white farmers says they are devastated at the dissolution of a regional court they had seen as their last hope for protection against President Robert Mugabe's relentless land reforms ZimOnline reported.
The Southern African Development Community (SADC) Tribunal had raised hope among farmers they could keep their land or get compensation for farms already seized after the court in 2008 ruled Mugabe's reforms illegal.
But a summit of SADC leaders in Namibia last weekend agreed to dissolve the Tribunal while also invalidating its Zimbabwe land rulings, in a major victory for Mugabe who had ignored the court's orders saying they were not binding because a protocol establishing the court had not been properly ratified.
"It's huge, massive disappointment for us," said Deon Theron, president of the Commercial Farmers Union that represents most of Zimbabwe's few remaining white farmers.
"It's a major step backwards for us. We are disappointed at the decision against the Tribunal ….. the Tribunal could have played a vital role in conflict resolution either between individuals within the region or between states within the region," Theron told ZimOnline.
A group of 78 farmers who said they had failed to get justice from the Zimbabwean courts appealed to the Tribunal for protection against attempts to seize their land.
The Namibia – based Tribunal appeared to deal a heavy body blow to Mugabe's programme to seize white-owned farmland for redistribution to blacks when it ruled in November 2008 that the programme was discriminatory, racist and illegal under the SADC Treaty.
The regional court also ordered Harare not to evict the 78 farmers and that it pays full compensation to those it had already forced off farms.
Mugabe publicly dismissed the Tribunal's ruling, with Justice Minister Patrick Chinamasa insisting the court's constituting treaty had not been ratified by two-thirds of the regional bloc's members as required.
The Zimbabwean High Court also refused to register the Tribunal's ruling saying registering and enforcing the judgment would have a negative impact on Zimbabwe's agrarian reforms.
Analysts expect SADC justice ministers and attorney generals tasked by regional leaders to review the terms of reference of the Tribunal to recommend that any new regional court be limited to hearing only inter-state disputes, ruling out access for the Zimbabwean farmers to the court.
The farmers also cannot contest acquisition of their land in Zimbabwe's courts because Section 16 B of the country's Constitution prohibits landowners or occupiers whose property has been acquired by the government for purposes of resettlement from challenging the legality of such acquisition in a court of law.
Land redistribution, that Mugabe says was necessary to correct a "unjust and immoral" colonial land ownership system that reserved the best land for whites and banished blacks to poor soil, is blamed for plunging Zimbabwe into food shortages after the veteran leader failed to support black villagers resettled on former white farms with inputs to maintain production.
On the other hand critics say Mugabe's powerful cronies, and not ordinary peasants, benefited the most from farm seizures with some of them ending up with as many as six farms each against the government's stated one-man-one-farm policy.
Source - ZimOnline