News / National
Zimbabwe to regulate biological weapons manufacture
13 Jan 2014 at 09:29hrs |
Views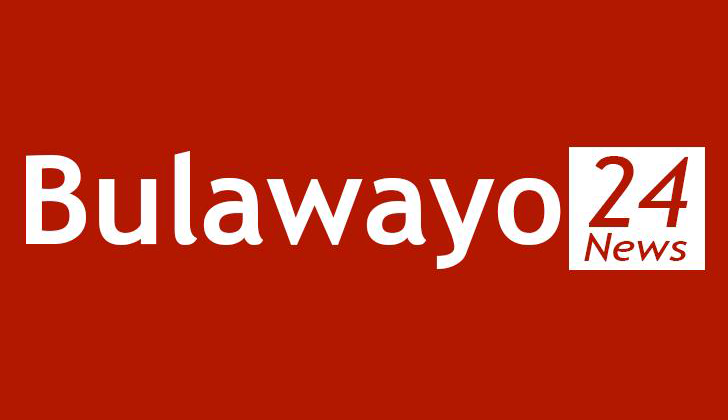 Zimbabwe's government, under constant surveillance from western powers over its dealing with huge deposits of uranium, is seeking to establish a law that would "prohibit the development, production and manufacture" of biological and toxin weapons.
In the preamble to the Bill published in an extraordinary Government Gazette last week, government claimed it wanted to implement the 1972 United Nations Convention on the Prohibition of the Development, Production and stockpiling bacteriological (biological) and toxin weapons and their destruction.
"Subject to this and any other enactment, any person who without being licenced to do so under section 6, possesses any biological weapon or toxin …or encourages, assists, counsels, procures, incites, facilitates or finances, (i) the unlicensed possession of any biological agent or toxin; or (ii) the possession of any biological weapon…
"Shall subject to subsection (2) or (3) be guilty of an offence and liable in the case of an individual- to an imprisonment for a period of not less than ten years and additionally at the option of the court, to a fine of not more than level fourteen or both such fine and imprisonment," the proposed bill said.
The Bill would be administered by the Ministry of Defence and if passed into law, it will punish corporates but provides for annual licensing for those who want to deal in biological agents or toxins.
The Minister will also be allowed to appoint inspectors to regulate the industry.
Last year the US warned Zimbabwe against selling uranium that could be used in a nuclear weapons programme to Iran saying any such deal would violate international law and lead to severe penalties.
"The government of Zimbabwe is bound by its commitments to the Nuclear Non-Proliferation Treaty and relevant legally binding UN Security Council resolutions," the US government said at the time.
The statements had been promoted by reports in the British media that claimed Zimbabwe had signed a secret uranium deal with Iran.
The claim was dismissed by then Mines minister Obert Mpofu who said:
"It is fiction and usual wishful thinking of the Western media. Why would we have a secret deal when we are a free country?" queried Mpofu then.
Contacted for comment on how far Zimbabwe had gone in terms of exploration or accessing the country's massive uranium deposits deputy Mines Minister Fred Moyo said he did not have much information.
"The minister (Walter Chidhakwa) is in China and has the correct information and figures. We have discussed the issue but I am not sure so I do not want to give wrong information," he said.
Source - zimmail