News / National
'Tsvangirai trying to solve marital problems through political grandstanding'
26 Jan 2014 at 08:01hrs |
Views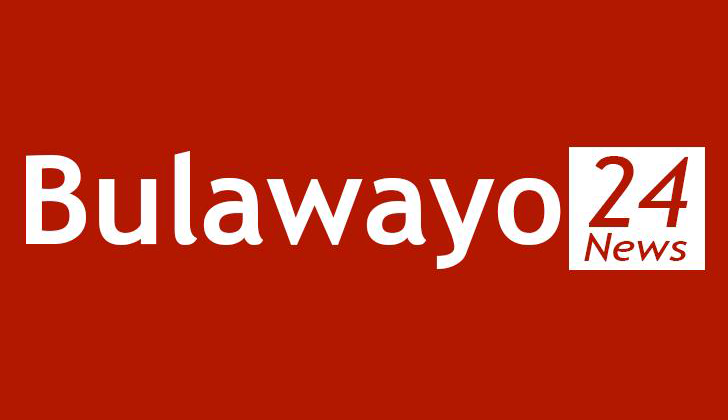 ZANU-PF politburo member and Information minister, Professor Jonathan Moyo, has dismissed MDC-T leader Mr Morgan Tsvangirai as a "very disturbed man" who is failing to come to grips with his marital and party difficulties, the Sunday Mail reported. Moyo claims that Tsvangirai needs 'our' sympathy.
Prof Moyo was riled by Tsvangirai's state of the nation address which painted a gloomy picture of the economy, which, he said, would force Zanu-PF to negotiate with his party to "rescue" Zimbabwe.
In an interview with the Mugabe controlled Sunday Mail after a Zanu-PF Matabeleland North provincial co-ordinating committee meeting yesterday, Prof Moyo said Mr Tsvangirai was trying to solve the problems in his marriage and party through political grandstanding.
Tsvangirai was recently ditched by his estranged wife Elizabeth Macheka who claimed that she had dumped him because of a sensitive personal issue of a "medical nature". She alleged Mr Tsvangirai knew how the problems began and tried in vain to address them by visiting a prominent prophet in Nigeria.
"The sort of things that Mr Tsvangirai said at the Press conference are radically different from those that are being said by his members and by his party in Parliament. This means, you had a statement of what appears to be a very worried person and going by what we are reading in the newspapers, he is obviously worried about some bedroom issues; he is also worried about some succession issues around his leadership of his party which is now apparently very contested and he is seeking to address those issues using the wrong forum," he said.
"You don't invoke national issues, budget issues, as a way of attending to understandable bedroom problems and challenges within his party. So, I don't think, as a matter fact, that anything that the leader of the embattled MDC said yesterday deserves the kind of attention that you are trying to give it.
"I think those were the mutterings of a very disturbed person who needs our sympathy, who needs our understanding and I think the majority of Zimbabweans sympathise with the difficulties that he is allegedly having in the bedroom. You wouldn't, you know, want anyone to go through those kinds of problems, but I don't think it's the right thing for him to seek to address those problems by making all sorts of outrageous claims that have no basis in any reality."
Prof Moyo said Mr Tsvangirai's so-called "state of the nation address" was a charade of the real State of the Nation Address as only President Mugabe can make an annual speech that covers the economic, social and financial state of the country.
"In the first place that was not a State of the Nation Address. A State of the Nation Address can only be given by the Head of State and Government and Commander-in-Chief of the Zimbabwe Defence Forces and you can only be a Head of State and Government and Commander-in-Chief of the Zimbabwe Defence Forces by winning an election," he said.
"In order to give an address of the kind you are talking about, you have to have the vote of the people of Zimbabwe. Tsvangirai tried to get it, it is public knowledge, on the 31st of July last year and he was resoundingly rejected by the people, so let's put that aside. However, he has a right, like any Zimbabwean, to express his opinions; this is something which is enshrined in the Constitution. When one of the 13 million Zimbabweans chooses to exercise that right, the rest of us, especially you in the media, do not have to get carried away and overly excited as if there is something important going on."
There are also reports that MDC-T could be headed for an implosion with claims awash that some party officials have a grand plan to topple Mr Tsvangirai.
Source - sundaymail