News / National
Charamba's fate tied to Mugabe
27 Jan 2014 at 06:22hrs |
Views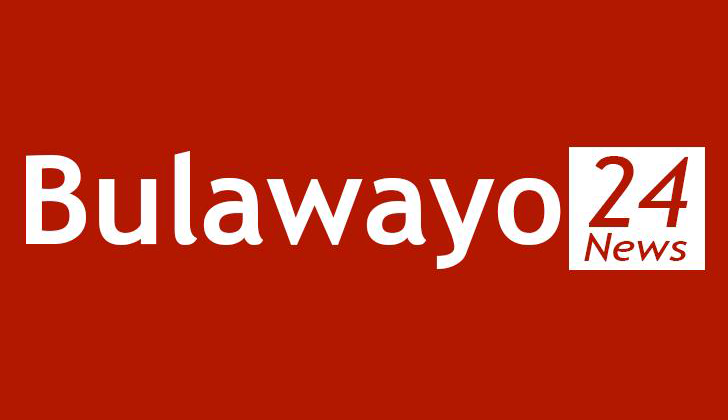 George Charamba is the press secretary in the President Robert Mugabe's office and permanent secretary in the Ministry of Information, Media and Broadcasting Services says he will not continue in the civil service after President Mugabe retires.
The Herald reports that Mr Charamba said his fate was tied to the incumbent.
"My real wish is not to be a day longer in Government after the President's retirement because whoever comes must be able to select their own team," he said.
Mr Charamba said he wanted to relinquish one of the official posts he holds during the inclusive Government but President Mugabe wanted him to hold the two briefs.
"The President said no, you have to keep both and you are old enough to manage both portfolios - which I did - but the MDC leadership was not happy with that kind of arrangement," said Mr Charamba.
Charamba was appointed to Robert Mugabe's government following the elections of 2000. He is among a set of individuals not allowed to travel to the United States because the Department of the Treasury is of the opinion that they are "undermining democratic processes" in Zimbabwe.
Charamba regularly appears in the government media trashing the opposition parties, dismissing them outrightly as western inspired and backed. He once declared that "West could go hang a thousand times", in response to Western critics about Mugabe's reelection.
Charamba at times makes himself the defacto Zanu-PF spokesperson, usurping the powers of Rugare Gumbo the party spokesperson.
In November, Zanu-PF secretary for administration Didymus Mutasa took a dig at Charamba for "jumping the gun" when he by-passed Gumbo and announced matters outside his mandate.
Charamba had announced that the Zanu-PF politburo had not yet received results of provincial elections held in Mashonaland Central province.
But Mutasa said Charamba had no mandate to comment on party issues as that falls under Gumbo's ambit.
Gumbo said he was the party's official spokesperson and everything Mugabe told Charamba should have been forwarded to him for a formal announcement.
Source - The Herald