News / National
Zupco CEO resigns
10 Feb 2014 at 06:08hrs |
Views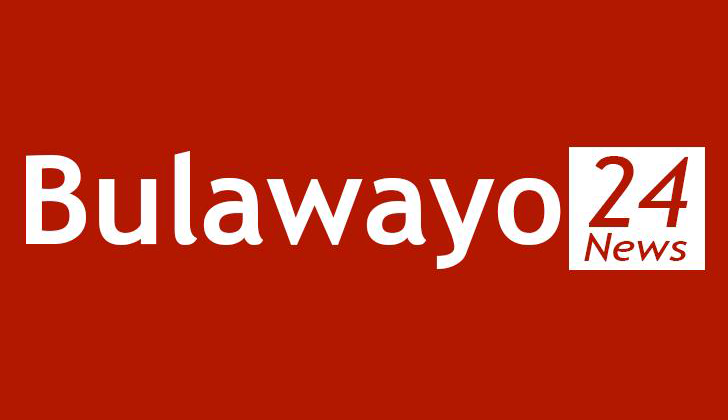 Zimbabwe United Passenger Company chief executive Mr Brian Chawasarira, who was last year suspended on allegations of mismanagement, has been forced to resign.
Mr Chawasarira joined Zupco in 2012 and parted ways with his employer one-and a half years before the expiry of his contract.Local Government, Public Works and National Housing permanent secretary Mr Killian Mupingo yesterday said the parties "agreed to part ways".
"Yes, technically I can say Chawasarira resigned from Zupco, but I understand they agreed to part ways. They agreed on some package," he said. "To set the record straight, he was not fired."
According to the
Herald
, the parastatal-s finance director Mr Tendai Masaire is the acting chief executive. Reliable sources said Zupco representatives met Mr Chawasarira-s lawyers in December and soon after that the company paid him $50 000 through lawyers. When he was suspended, he reportedly got payment of two months- salary.
It is understood that Zupco gave Mr Chawasarira a Toyota Land Cruiser Prado that had been bought by the company for $148 000 two years ago as part of his exit package.
Investigations by The Herald indicate Mr Chawasarira was accused of failing to properly manage the bus company, resulting in it owing Redan Petroleum $1,1 million for fuel, among other debts. It was also alleged that Mr Chawasarira allowed Zupco, being a company operating under a zero-credit policy, to accumulate debt.
He was also under fire for failing to properly manage retrenchments in Bulawayo resulting in affected ex-employees attaching buses. Zupco is struggling to pay off some of the 300 employees it retrenched in 2011. Under his watch, workers at one point went two months without getting their salaries.
Yesterday, Mr Chawasarira refused to give his side of the story.
"What did the ministry say?" he said. "I cannot discuss work-related issues with the press. This is more of a private issue and it has nothing to do with the press."
Zupco is struggling to pay off some of the 300 employees it retrenched in 2011.
Labour disputes dog the parastatal and several of its properties have been temporarily attached to settle court orders.
Source - The herald