Search / Zupso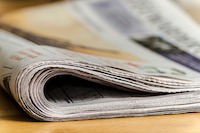 THE Passengers Association of Zimbabwe (PAZ) has raised concern over the flouting of COVID-19 guidelines on Zupco buses where overloading due to transport problems has made it difficult for passengers...
Published: 01 Sep 2021 at 06:28hrs | 3 | by Staff reporter
COMMUTERS have called on ZUPCO to adjust timetables to cater for all workers as well as also expand on areas covered.Currently, the Zupco buses operate between 5am and 7pm, which affects those...
Published: 22 May 2019 at 10:36hrs | | by Staff reporter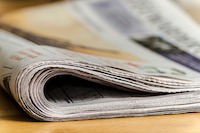 Zimbabwe United Passenger Company chief executive Mr Brian Chawasarira, who was last year suspended on allegations of mismanagement, has been forced to resign.Mr Chawasarira joined Zupco in 20...
Published: 10 Feb 2014 at 06:08hrs | 2684 | by Daniel Nemukuyu
Load More Stories