News / National
Mugabe promotes 194 prison officers
02 Sep 2014 at 07:05hrs |
Views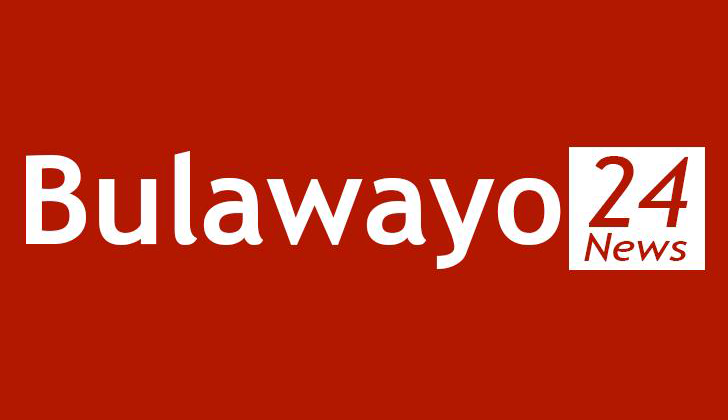 President Mugabe yesterday promoted 194 prison officers to various ranks in the Zimbabwe Prisons and Correctional Services (ZPCS).
Those elevated comprise 29 officers promoted to the ranks of superintendent, 55 to the rank of chief prison officer and 110 to the rank of principal prison officer with effect from 20 August this year.
Addressing the promoted commissioned officers at the conferment of badges of rank, Senior Assistant Commissioner Human Resources, Jesika Moyo, said the promoted commissioned officers were expected to bring new ideas to the ZPCS.
"Now that you have received increased responsibility and authority in which some of you will execute advisory roles to senior officers, we expect you to bring with you constructive, creative and innovative ideas to turn around the fortunes of the ZPCS to greater heights," she said.
The promotions, Snr Ass Comm Moyo said, were expected to contribute to the organisational aspirations, with appreciation of the government's economic blue print, Zim-Asset.
"We hope that your promotion is going to contribute significantly in the implementation of the organizational aspirations. We also expect you to appreciate and understand the real nature of our present undertaking as an organisation in line with the government's economic blueprint Zim-Asset."
She urged the promoted commissioned officers to shun corruption at all levels and lead by example.
"We must therefore lead by examples and ensure that there is zero tolerance on both indiscipline and corruption. Certainly, without these two evils, we are assured of victory in our organisational endeavours," she said.
The ZPCS elevates prison officers every year, which is in line with the Prisons Act, to improve discipline and loyalty in the organization for the benefit the nation at large since they are the ones that uphold the dignity of the Zimbabwean people and the supremacy of its constitutional mandate.
Source - chronicle