News / National
Woman 'sexually locks' brother-in-law
19 Sep 2014 at 08:04hrs |
Views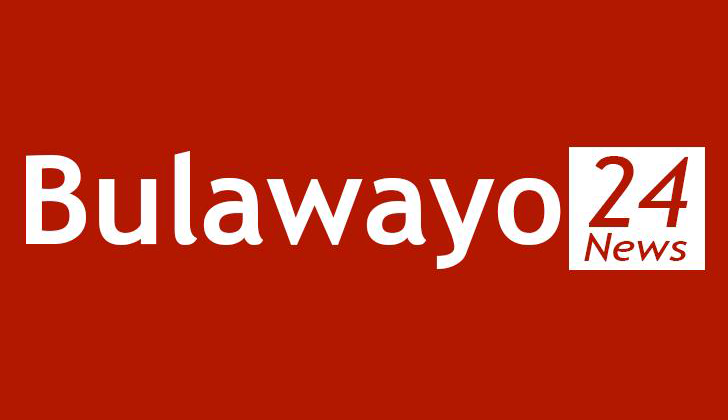 An intimate relationship with a jailed brother's wife backfired for a Harare man who was left with a rape charge and erectile dysfunction after being "locked" by the woman at the centre of the storm.
The Harare Magistrates' Court heard that the woman is now six months pregnant as a result of the alleged rape.
In his defence, the accused, Givemore Masvaure (30), denied ever raping the complainant saying they had consensual sex from the time his brother was jailed.
Masvaure on Wednesday appeared before Mr Noel Mupeiwa telling the court that the woman was now fixing him for ending their relationship.
"Your Worship, the complainant and I started dating in November last year and all along we have been having consensual sex.
"We would meet almost everyday around 9pm in our maize field where we would have sex," he said.
"Problems started when I could not sustain an erection with my wife but would have one whenever I saw the complainant," he added.
Masvaure told the court that he then informed his sister of his problem and the duo questioned the complainant before taking her to a traditional healer for consultations.
"The traditional healer told her that she was responsible for my dilemma and was ordered to bring the cloth she had used to 'lock' me, which she did," he said.
"After her actions were unearthed, my parents decided to send her packing and this did not go down well with her, leading to her making a false report against me," he said.
However, in her evidence-in-chief the complainant did not deny having a love affair with her brother-in-law but maintained that after their relationship had ended, Masvaure raped her on one occasion, and impregnated her.
She denied "locking" Masvaure saying that her hands were clean.
During cross-examination, Masvaure asked the complainant why she did not scream while he was raping her and why she reported the offence five months later.
In her response, the complainant did not give a satisfactory answer prompting the magistrate to intervene and order her to respond to questions instead of evading them.
She later said that she failed to report to the police on time since she wanted to notify her parents first.
Prosecutor Mrs Tinashe Kanyemba-Makiya alleged that sometime in December last year at Dunstan Farm in Ruwa, Masvaure proposed love to his brother's wife and they started having sex.
In February this year it is alleged Masvaure accused the complainant of bewitching him leading to the demise of their relationship.
The court heard that Masvaure later went to the complainant's house during the night and raped her.
Source - The Herald