News / National
West envious of Zimbabwe as a spectacular nation
18 Jul 2011 at 12:05hrs |
Views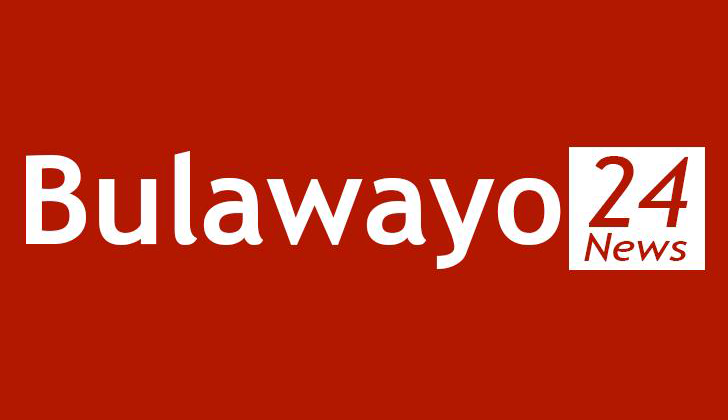 West envious of Zimbabwe as a spectacular nation
Zimbabwe is put under ridicule and scrutiny by our aggrieved former colonial masters who feel deprived of their traditional exploits in our country.
Zimbabwe is currently rated the richest country in Southern Africa. This assessment comes in the wake of recent discoveries of the world's most popular mineral resources in the country. Zimbabwe is resident to the more than 25% of the world's diamond reserves. Diamond is the world's most popular gemstones. Gemstone diamonds are stones with color and clarity that make them suitable for jewelry or investment use. These stones are especially rare and make up a minor portion of worldwide diamond production. Gemstone diamonds are sold for their beauty and quality. Diamond is a fascinating mineral. It is chemically resistant and it is the hardest known natural substance. These properties make it suitable for use as a cutting tool and for other uses where durability is required. Diamond also has special optical properties such as a high index of refraction, high dispersion and high luster. These properties help make diamond the world's most popular gemstone.
Apart from diamond Zimbabwe has large reserves of gold, dolomite, coal, chrome, tungsten, copper, lithium, nickel, soap stone asbestos and quarry stone among other precious minerals
Zimbabwe enjoys one of the best tropical weather and climatic conditions. Zimbabwe has moderate temperatures throughout the year. A few areas like Zambezi valley in the north, Beitbridge in the south and Mudzi to the east, experience spats of hot weather conditions when temperatures periodically rise up to 35-45 degrees Celsius.
It is free from floods, volcanoes and violent earthquakes, torrential rainfalls, and violent winds as is the case in other countries. These favourable climatic conditions are ideal for diversifies farming operations which the population engages itself throughout the year.
To the north west of Zimbabwe there lies the mighty and imposing Victoria Falls which is one of the seven great wonders of the world. It is a spectacular scenery viewing preference for everyone.
All over the country there are numerous game parks and game reserves full of various species of animals and birds which make attractive tourism icons.
The eastern Manicaland province provides one of the best vegetation scenery views. Great Zimbabwe is the world's enormous heritage site that draws admirers from all over the world.
Zimbabwe is favourably peaceful and free from violent crimes that take away citizens and visitors freedom and comfort. People are free to move around everywhere with considerable freedom. This is owing to strict laws on the possession of firearms and their usage in the country.
The state is able to account for each gun found in the country. Possession of a firearm without a government certified license is a serious crime. Therefore the government managed to eradicate unnecessary and unlawful use of guns which is a problem haunting many states all over the globe.
The country has a literacy rate which is above 97%. There are multitudes of people who hold a multiplicity of degree programmes that range from commercials, sciences, arts, laws and humanities among others. Graduates from Zimbabwe are found all over the world contributing to development projects in many countries across the globe. Schools and colleges are scattered all over the place. Zimbabwe has become a regional educational center for the region and beyond.
The country is an active participant in the information superhighway where the use of the internet has become common everywhere. There is unlimited service for the latest communication technology. Everyone has access to this essential component of modern communications. Citizens can access satellite television services based on their tastes and preferences. Transport systems and infrastructures are equally modern and competitive.
Zimbabwe at the moment is the most outstanding state world over to correct colonial imbalances by equal redistribution of the land as the means of production to its population. It is an agrarian economy which is propped up by agriculture.
Please western states, appreciate us as independent people with private affairs to satisfy other than your selfish interests of exploiting us. It's better for you to be faithful partners to us, so that we conduct mutual business together. You do not have a mandatory obligation to dictate terms of operation to us!
Allow us due respect and room to articulate our issues without undue interference!
Source - Global Networks