News / National
'MDC-United won't rule Zimbabwe,' says MDC-T
03 Mar 2015 at 06:33hrs |
Views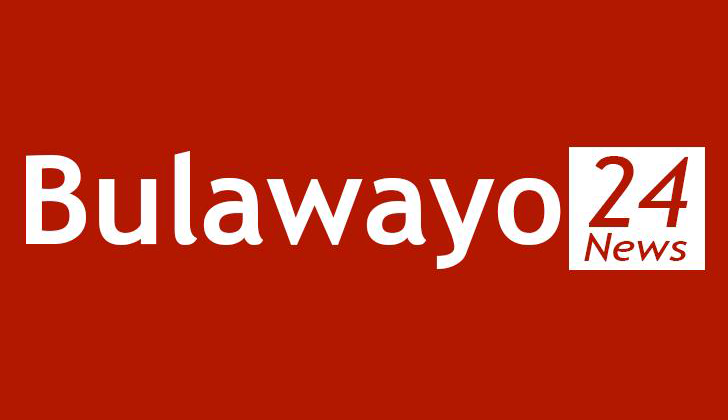 United Movement for Democratic Change (UMDC) leaders Professor Welshman Ncube and Tendai Biti are failures who will never rule Zimbabwe and their political union opens the door for their seats to be declared vacant, the MDC-T has said.
Ncube-led MDC and Biti's MDC Renewal joined forces in Bulawayo on Sunday to launch the UMDC, but immediately said MDC-T leader Morgan Tsvangirai was not welcome as he was a political "monster."
UMDC leaders said they would jointly chair party organs until they hold their congress in October.
The party is set to hold a policy conference next month to adopt the united party's draft constitution.
Biti openly said Tsvangirai was an idiot.
"We spent years with that man and nothing came out of it. He is an idiot and he wasted our time," Biti said.
MDC-T spokesperson Obert Gutu yesterday said Biti and Prof Ncube will never gain political power at polls as they were a "bunch of losers."
"We've stated it before and we will say it again, the so-called UMDC is a coalition of failed political figures. It's a little grouping of disgruntled political lily-dwarfs who've nothing to offer to Zimbabwe," said Gutu.
Gutu said his party was not moved by attacks on Morgan Tsvangirai by UMDC party leaders.
"This is a grouping of tried and tested political rejects and we'll not dignify them by giving a substantive response to their incessant insults aimed at Tsvangirai and the MDC-T party," he said.
Gutu said his party was going ahead with its plans to recall 15 MPs and three Senators following their defection to Biti''s Renewal Team last year.
He added that the party was waiting to see the Speaker of Parliament Jacob Mudenda's ruling on expelled Zanu-PF members Didymus Mutasa and Temba Mliswa.
The UMDC was launched on Sunday at Stanley Square in Bulawayo.
Former MDC secretary general Priscila Misihairabwi-Mushonga sat in the crowd as she was not recognised following her recent resignation from the party.
The launch was attended by former Education Minister David Coltart, former Deputy Mayor Amen Mpofu, Biti, MDC deputy president Edwin Mushoriwa and Mzila-Ndlovu, Elton Mangoma among other party leaders.
Source - chronicle