News / National
New civil servants strike may paralyse the country
14 Jan 2011 at 11:11hrs |
Views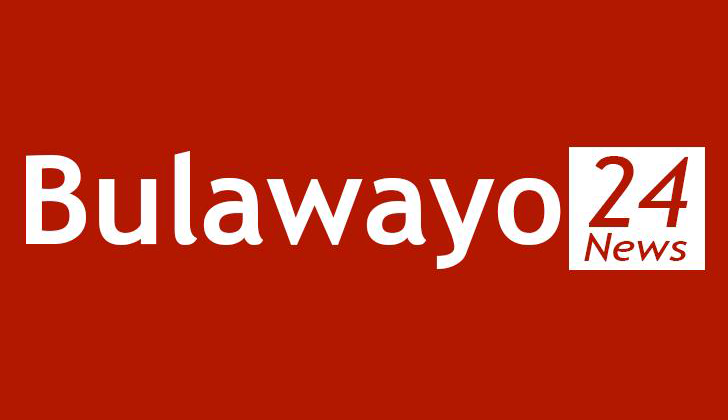 Civil servants threatened late on Thursday to go on strike in seven days unless the government offers them more pay.
A nationwide strike could paralyse the country's already ailing economy.
"Our members are grappling with economic challenges, including failure to meet our basic needs," Tendai Chikowore, the leader of the senior civil servants, told journalists. "We do not condone or accept a paltry renumeration offer that seeks to perpetuate the suffering of workers and condemn them to be paupers."
She said the government had offered monthly salaries ranging from 160 US dollars - amounting to a 25% pay increase for low- level civil servants - to $241.
"What we've offered is the best we could at the moment to the people who are critical to our country," Public Service Minister Eliphas Mukonoweshuro (MDC-T) said. "We are doing all we can to raise the civil servants' working conditions."
But Cecilia Alexander, the president of the Zimbabwe Public Service Association, called the proposal "an insult" and demanded a minimum salary of $502.
"We have diamonds in this country and revenue is rising daily. Where is that money going?" Raymond Majongwe, the secretary general of the Progressive Teachers of Zimbabwe, asked.
The civil servants, who are some of the lowest paid in southern Africa, had embarked on an open-ended strike last year after turning down what they called a "pathetic" salary offer. The strike ended after the government promised them a substantial pay hike this year.
Source - Byo24News