News / National
Pregnant teen arrested over stabbing
31 Aug 2016 at 06:38hrs |
Views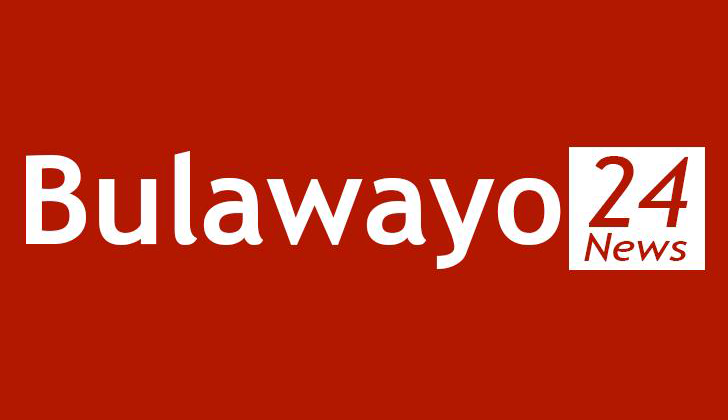 A 19-YEAR-OLD pregnant woman from Bulilima District has been arrested for stabbing a neighbour after accusing her of influencing her injiva boyfriend to dump her.
Nakiso Ndebele, who is three months pregnant, stabbed Ms Sithokozile Lupahla (23) on her arm. Ndebele was yesterday convicted on her own plea of guilty to assault by Plumtree magistrate, Mr Livard Philemon.
She was sentenced to nine months imprisonment, but three months were suspended on condition that she does not commit a similar offence in the next five years.
Six months were further suspended on condition that she performs 210 hours of community service at Tjehanga Primary School.
Ndebele said her boyfriend who works in South Africa recently dumped her after Ms Lupahla interfered with their relationship.
"I'm three months pregnant but my boyfriend dumped me because of my neighbour. She lied to him and told him that I was in love with another guy. She did all of this so that she could have my man.
"When I learnt about this I was furious because it was all a lie and now my boyfriend has dumped me while I'm carrying his baby," she said.
Prosecuting, Mrs Rose Sibanda said on July 19 at around 8am, Ndebele went to Ms Lupahla's home and confronted her about the alleged interference.
She said a misunderstanding arose between the two women and they started fighting. Ndebele drew a knife and stabbed her neighbour on her right arm.
"Ndebele told Lupahla that her boyfriend had dumped her and blamed her for her misfortune," said Sibanda.
She said Ms Lupahla was taken to Plumtree District Hospital for treatment and the matter was reported to the police resulting in Ndebele's arrest.
Source - chronicle