News / Press Release
Ibhetshu Lika Zulu statement on the collapse on Nandos in Bulawayo
19 Feb 2017 at 15:19hrs |
Views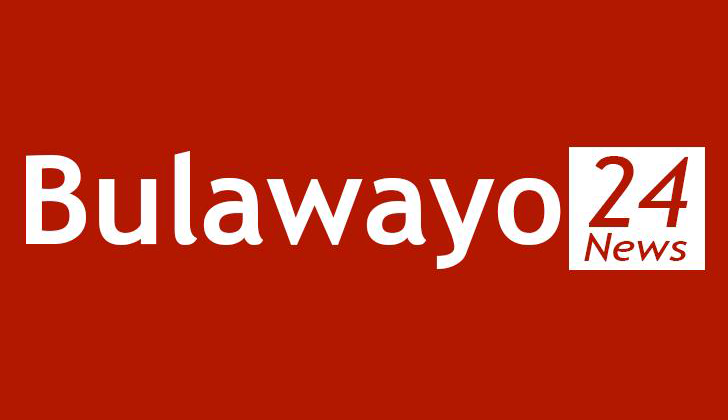 We have received once again with shock the collapse of another food outlet from the Simbisa Holding stable in less than two years.
We are concerned that this is the building that has recently been renovated, assumably to world class standard. To us it reveals that this was indeed a showddy job that was done, it smacks of capilatist tendencies that pays less attention to the safety of the public and the workers yet granting huge profits to the business owners.
We condemn this bussiness attitude that puts humanlife in danger. We believe that it is now of public interest for Simbisa holdings to reveal the names of the engineers and the companies that were involved in this renovation that puts our lives in danger. We call upon the construction union and the engineers association to take stern measures against the companies that are involved.
The Bulawayo City Council so has burden of revealing to the public the inspectors that approved the building, we cant afford to have those that we pay with our har earned rates sleeping on duty yet smile to the bank.
Ibhetshu has already instructed its human rights lawyers to look at the available legal options that we may take to protect the interests of the public against this profiteering and exploitation.
Source - Ibhetshu Likazulu