News / Press Release
1893 MRM legally registered and restructuring
14 Dec 2017 at 07:17hrs |
Views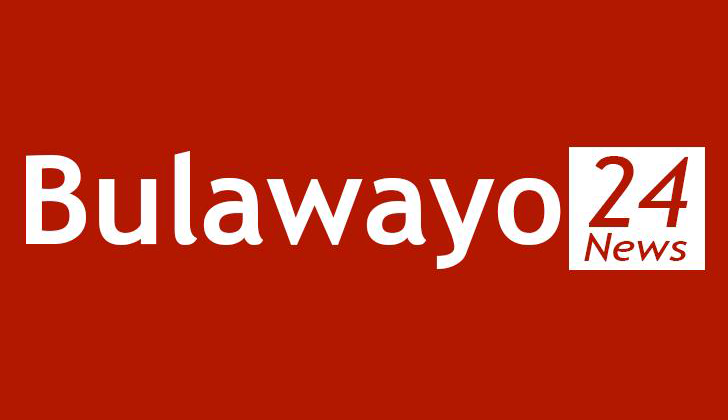 In a quest to fulfil its mandate, goals and objectives, the 1893 Mthwakazi Restoration Movement (MRM) has registered as a Trust in Zimbabwe.
The new development has led the organisation to embark on a process of leadership restructuring as a way of sharpening its focus for the work ahead. A dynamic new team is now firmly in place led by its Chief Administrator Mr Nkosilathi Dlomo and deputised by Mrs Cora Ndebele. Mr John Nkomo becomes the National Board Chairperson deputised by Ms Ruth Ndlovu. Ms Sharlene Ndlovu becomes the Secretary for administration deputised by Thembalami Khumalo; Secretary for Finance is Ms Sibonile Ncube; Secretary for Resource Mobilisation is Mr Mthandazo Nkomazana; Secretary for Information and Publicity is Mr Wisdom Trevor Mkhwanazi; Secretary for Research, Strategy and Policy is Mr Bernard Magugu deputised by Mr Thulani Nkala; Secretary for Mobilisation is Mr Majahamahle Mthethwa deputised by Nhlanhla Mkhwananzi; Secretary for Women's Affairs is Dorothy Magoba deputised by Silungisani Khumalo; Secretary for Youth Affairs is Blessed Nkomo deputised by Bheki Mangena; Secretary for Early Warning systems is Douglas Nkomazana deputised Blessing Mzizi; Secretary for Health and Social Care is Kwanele Ncube; Secretary for Primary &Secondary Education is Dr Rabson Ndlovu deputised by Freedom Moyo; Secretary for Tertiary Education is Mr Lawrence Siziba; Secretary for International Affairs is George Gande deputised by Nothando Ncube; Secretary for Legal Affairs is Mr Thabo Siziba deputised by Praise Ndlovu; Secretary for History and Culture is Jaan Ncube deputised by Benedict Ngwenya and Secretary for Land and agriculture is Mr Zwelibanzi Ngwenya deputised by Talent Nkomo.
The 1893 MRM's mandate, goals and objectives remain the same. 1893 MRM is non-political and a Human Rights organisation. The organisation is to act as a lobby group in galvanising Mthwakazi to coalesce towards each other in unity in order to be a voice to reckon with. Over the years, many pro-Mthwakazi restoration movement organisations have mushroomed and occupied different strands of restoration politics on the Mthwakazi restoration continuum. This has served its purpose of popularising the Mthwakazi restoration cause at the same time giving it the credibility which it had lacked in the initial stages. Some objectives of the movement are to adopt peaceful and non-violent means to wage a legal battle nationally and internationally for the restoration of the Mthwakazi state, and the redress of the injustices brought by the Gukurahundi genocide. We also seek to lobby for the immediate end to the continuing systematic persecution of the Ndebele nation and its people.
The 1893 MRM's first objective of uniting disparate Mthwakazi voices is based on the fact that the Mthwakazi struggle is entering its second phase, which will include more agitations, demands and negotiations with the Zimbabwe government and the international community.
The 1893 MRM would also like to acknowledge and commend the work done by the National People's Convention in bringing together more than 46 organisations based in Mthwakazi in order to come up with a Mthwakazi position which will be shared with the new President of Zimbabwe. The 1893 MRM supports such efforts from other stakeholders.
When the 1893 MRM started, its focus was more on the international arena, now the organisation is fine tuning its focus to enable it to be more relevant in the politics and day to day social, political, economic and cultural lives of Mthwakazians. This will see its leadership change to reflect such direction and perspectives.
The 1893 MRM is growing in its confidence and seeks to involve and embrace a wide spectrum of organisations, groups and individuals which are pro-Mthwakazi restoration. This will see a new shift in the way the organisation involves its membership in the leadership, management and day to day operations in pursuance of programmes and projects on the ground in Mthwakazi (Matebeleland and Midlands, Zimbabwe).
Released by 1893 MRM's Information and Publicity Department http://1893mrm.org/
Source - 1893 MRM