News / Press Release
Respect NPRC Meetings
27 Feb 2018 at 21:59hrs |
Views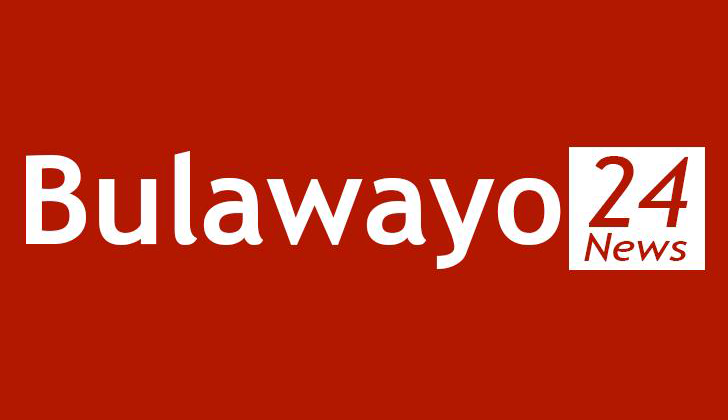 The Zimbabwe Campaign For Good Governance (ZCGG) is dismayed by the disruption of the National Peace and Reconciliation Commission consultative meeting at Lupane on Tuesday the 26th of February 2018.
In our last communication on the 1st of February 2018, we urged communities, pressure and interest groups to attend the NPRC meetings and express the views and opinions in a peaceful and orderly manner.
The disruption of the Lupane meeting by the Mthwakazi Republic Party is not only illegal but criminal. People have the right to protest and not to disrupt.
Disruption is a violation of the rule of law and the denial of other citizens the right to be heard. ZCGG is also concerned that tribal/ ethnic issues are raised on the composition of the Commission. We should desist from actions and statements that hurt our national unity.
Responsible citizens have the duty to nurture, grow and prosper unity and not to destroy it. ZCGG acknowledges the bitter and unpleasant things that happened in our dark past but perpetual protests and disruptions are not the answer.
In the name of accountability, rule of law, transparency, human rights and democracy, give the National Peace and Reconciliation Commission its constitutional duty to promote good governance in our country.
May God bless Zimbabwe.
MM Changamire
INFORMATION - ZCGG
Source - MM Changamire